Sony's 'Uncharted' movie has lost another director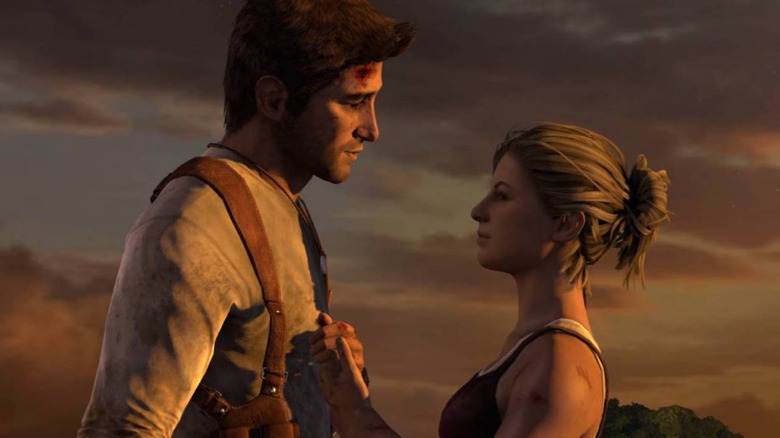 Sony wants to bring the Uncharted video game series from Naughty Dog to the big screen, but it has a director problem. According to a new report, the project has lost Dan Trachtenberg as director, making him the latest creative talent to exit the project ahead of production. In addition to the alleged exit, the report claims Sony has brought the relatively new PlayStation Productions media company on board.
News of the alleged departure comes from Deadline, which reports that Trachtenberg is out and Sony is scrambling to find a new director for the project. Assuming sources are correct, Sony plans to get the film into production in early 2020, meaning a new director will need to be tapped by the end of summer to keep on schedule.
That aside, the report also claims that this Uncharted film will be the first game-to-movie project from PlayStation Productions, the media company Sony Interactive Entertainment announced in late May. The studio is located on the Sony Pictures lot in California.
According to Sony, it has big plans for the studio, which will be tasked with turning many game properties into both TV shows and movies. PlayStation Productions has more than 100 video games to draw from, Sony said earlier this year, though we don't yet know which the company is most interested in.
As for Uncharted, the company has tapped Tom Holland of Spider-Man fame to play the lead role. The new report claims that Holland is still on board with the project, but it's unclear whether it will hit its alleged production timeline goal in light of its director issue. The Uncharted movie was first announced in 2014 and originally set to hit theaters in 2016.