PlayStation Productions studio will turn games into movies and TV shows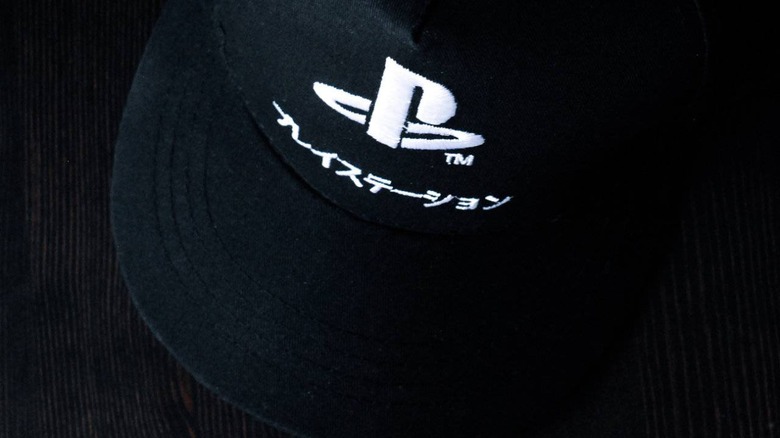 Sony Interactive Entertainment is gearing up to offer movies and television shows based on a huge catalog of popular videos games, the company has announced. These projects will come from PlayStation Productions, a studio newly unveiled as part of the Sony Pictures lot in Culver City, California. The production studio has already started work on its initial batch of projects, according to the company.
PlayStation Productions is being led by Asad Qizilbash with Shawn Layden of Worldwide Studios at Sony Interactive Entertainment overseeing the operation. According to The Hollywood Reporter, the new production studio will draw from a catalog of more than 100 games with the intention of turning them into TV shows and movies.
The launch of PlayStation Productions comes as an alternative to licensing the intellectual properties to other studios. Unlike similar studios from Activision Blizzard and Ubisoft, PlayStation Productions will benefit from having Sony Pictures to fuel the distribution of its content. Layden cites Marvel and its success with turning comic books into movies as inspiration.
A number of PlayStation game titles have reached notable blockbuster status, offering PlayStation Productions a solid array of options from which to craft its content. The studio will ultimately focus on quality, choosing different mediums — that is, movies or TV shows — for different IPs based on whichever would work best for each property.
Sony hasn't revealed which games have been selected for the projects currently in production. Movies and TV shows based on video games aren't new, but have historically struggled to gain wide acclaim. Given the company's mention of Marvel and its huge success with bringing comics to the big screen, we have an idea of the type of ambitions behind the studio's efforts.