Sony's dual-camera system being used by 'major smartphone players'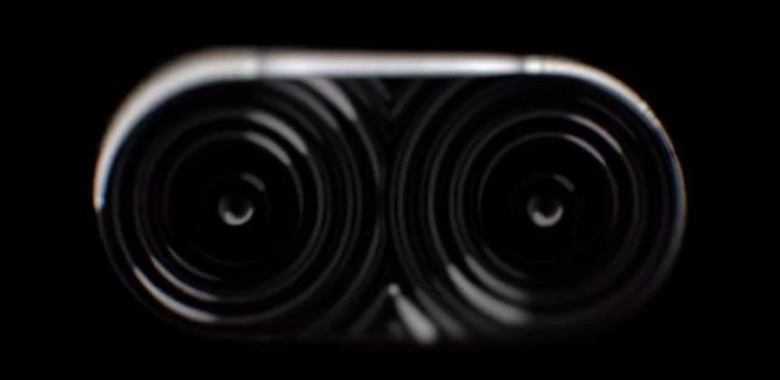 Amidst all the rumors about upcoming smartphones packing dual camera systems, Sony itself has added fuel to the fire. During its third quarter earnings call in the recent past, the company's chief financial officer Kenichiro Yoshida answered an analyst's question about dual camera adoption in the future, saying in part that "major smartphone players" will be using Sony's dual camera platform.
Rumors have swirled about upcoming major smartphones featuring a dual-camera design, including the iPhone 7, LG G5, and more. Those rumors gained credence with Sony's own statement, though we may not be seeing the new technology used in a big way until next year.
During the call, an analyst asked the question: "Do you have thoughts from dual camera adoption over the next one to two years and the impact from some of these operations?" Sony's CFO responded:
Well, for next year, our so-called dual lens – dual camera platform will be launched by, we believe, from major smartphone players. However, as I said previously, recently, our smartphone market is growing and particularly, our high-end smartphone market is now slowing down. So, that may impact the demand or production schedule of dual camera smartphones by the major smartphone manufacturers. So, we believe the real start, the takeoff of smartphone with dual lens camera will be in the year of 2017.
SOURCE: Xperia Blog