LG G5 prototype revealed with dual cameras design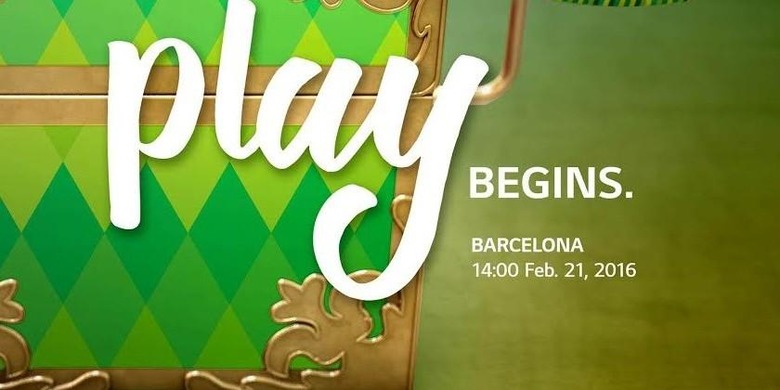 The smartphone in these images looks very strange indeed. It's crammed inside a funky black case to hide its true identity. According to the source of the images, inside that ugly black case is a prototype LG G5 smartphone. All you can really tell about the device is that it has "Not for Sale" written in the top corner.
This particular rumor takes a lot of salt; you can't even see an LG logo on the device inside the black box. A previous leak claimed to have a device inside a similar black box and ran down some specs of the smartphone.
That leakster claimed that the smartphone had dual rear cameras of 16MP and 8MP resolution. Other rumors that we have talked about before peg the G5 to have a Snapdragon 820 inside along with 3GB of RAM. The front camera is claimed to be an 8MP unit.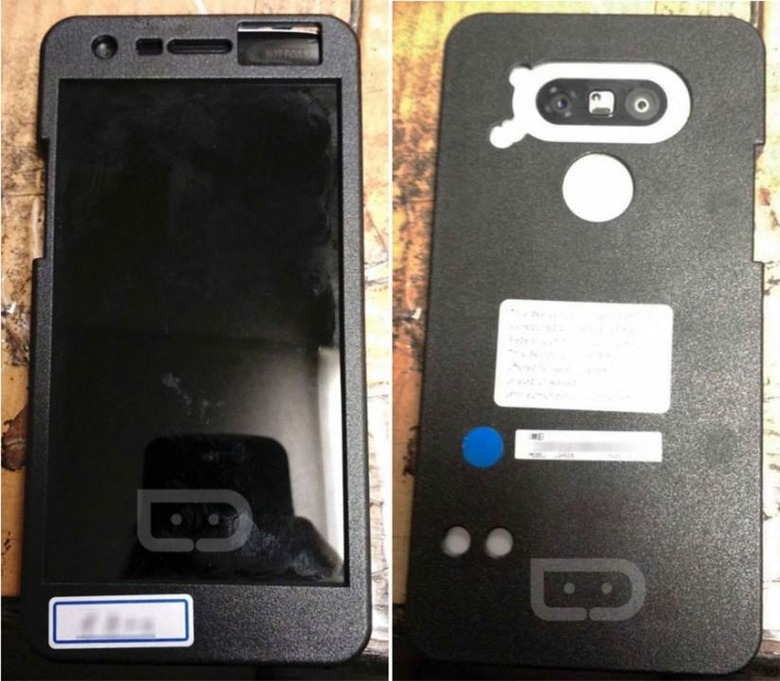 Rumors point to a 5.29-inch 2560 x 1440 screen with 640 dpi density. That circle cut out in the black case in the first image may well be the fingerprint reader tipped previously to be right below the rear camera. The phone here has a USB type-C port. LG G5 will be officially announced on Feb 21st at MWC 2016.
SOURCE: DroidLife