Sony's $70k Android TV is PS5's secret weapon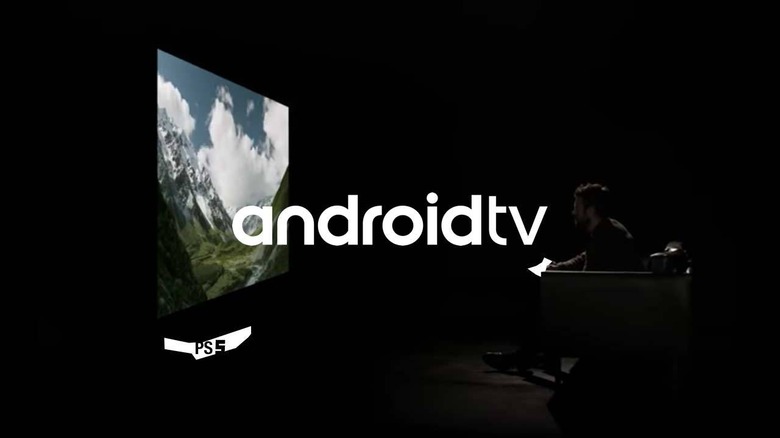 So you've heard about the PlayStation 5 features confirmed by Sony this month – but one big piece of the puzzle remains missing. A video game console like a PlayStation is only half of the equation. You also need a television – or at least a monitor – to make use of the power of the console. For that, Sony's got a WHOLE BUNCH of new pieces of equipment, including one MASSIVE TV – the most beastly television we've ever seen put on sale to the public.
Introduced this week was a Sony MASTER Series Z9G 8K HDR TV, 98" Class (97.5" diagonal), smart TV (Android TV), available in June. This is one of two sets in the category – the other is an 85" Class (84.6" diagonal). The smaller of the two sets is approximately $13k USD, while the larger is approximately $70k USD. 8K: 7,680 x 4,320 pixels.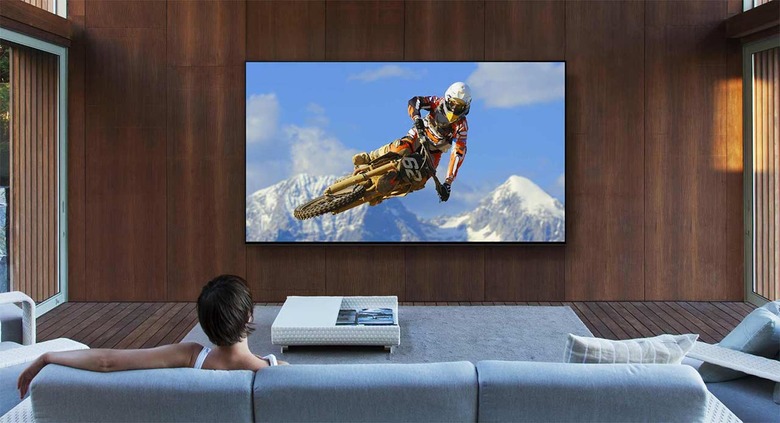 Inside both of the MASTER Series Z9G sets is a Sony X1 Ultimate processor, "optimized to handle the 33 million pixels of 8K". This chip includes technology Sony suggests is able to "analyze each object in the picture" in 8K resolution. These sets also feature 8K X-tended Dynamic Range PRO and Backlight Master Drive "with full-array local dimming".
Below you'll find a collection of specifications for this product – if you want to go into some extra deep detail. What better way to use your brand new 8k content-capable PlayStation 5 than with a mega-massive 8k television that costs as much as a house? Who needs a house, after all?
Other new Sony TV sets
Sony will also be releasing a number of other television sets inside 2019. One is the Sony MASTER Series A9G 4K OLED TV set, including 55, 65, and 77-inch sets. These sets cost approximately $3.5k, $4.5k, and $8k USD respectively. The two smaller sets will be available in May, while the larger will come in June, all 2019.
Also coming in may is the Sony A8G 4K OLED TV, coming with a 55-inch version for approximately $2.5k, and a 65-inch version for approximately $3.5k USD. The Sony X950G 4K HDR TV will be released in four sizes: 55, 65, 75, and 85-inches. The smaller three sets were released earlier this year, while the newest, largest version will be coming in late April for approximately $5k USD.