Sony XPERIA ZL hands-on: do refinements perfect the Z?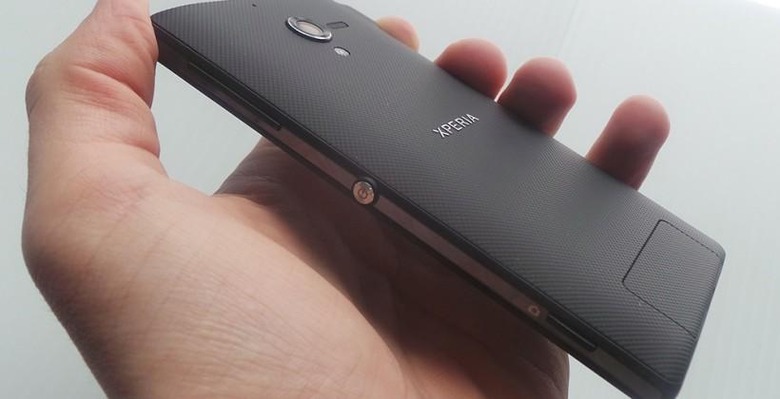 With our review of the Sony XPERIA Z we saw the company create a smartphone that was easily their best, and certainly waterproof as it was powerful. With the XPERIA ZL, Sony has quite obviously taken the criticisms they'd heard since the launch of the Z and have made a phone that keeps the design language on the whole, but makes a device that's refined – could it be that this unique piece of effort makes the device ready for a grand USA launch after all? Let's have a quick first look!
This smartphone runs with many of the same specifications that the XPERIA Z did, bringing on the 5-inch 1080 x 1920p full HD Reality Display with Mobile BRAVIA Engine 2 for the brightest and sharpest experience you've ever had on an XPERIA smartphone. You'll be working with Infra-red for controlling your television, NFC for connecting to all the NFC tags you could ever want, and that same cool 13 megapixel camera on the back. You've also got a rather nice "Superior Auto" mode on the camera that instantly adds or subtracts camera features depending on what the camera detects in front of you.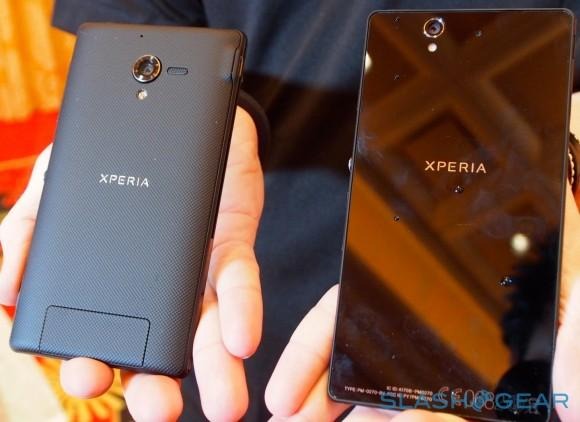 You've got a newly rubbery textured plastic back panel instead of the glass flat panel the Z worked with – while some might not be all that pumped up about such a change, we're certainly all for it. Now the device doesn't feel nearly as fragile, and it retains its high-end feel just as well. You also get a significant size advantage with this build, the device working with the same massive display but with a bezel that's shaved enough off the top and bottom of the build that you'll be holding what basically feels like a "borderless" screen – a rather nice feeling.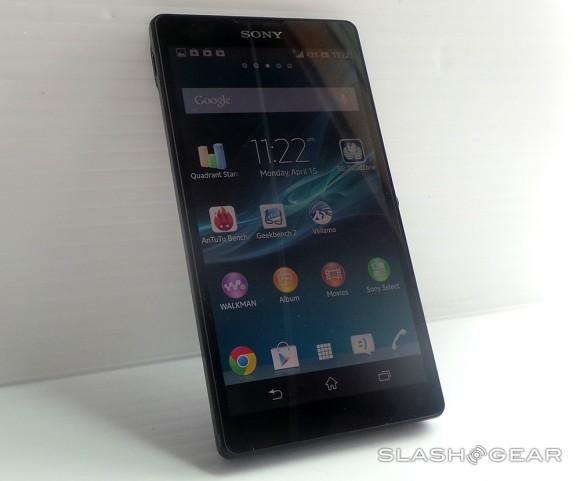 Interestingly enough, it's not as if the Xperia ZL was made entirely on the suggestions made for the Z. We saw the Xperia ZL at the same time as the Z back at CES 2013 with our Xperia Z hands-on. Both devices were ready to roll in their near-ready forms one next to the other, the one ready to dunk in the water, the other being the smaller-bodied beast.
Inside you've got the same processor you'll get with the LG Optimus G and the Google Nexus 4 (by LG) – have a peek below at some benchmark tests to prove this device's might. You'll also find some hands-on images above and below, and we'll be presenting additional tests soon. Please feel free to let us know any questions you've got about this device and we'll do our best to make sure you're fully informed before you purchase the Xperia ZL later this month!