Sony Xperia Z5 Bond edition smartphone heads to Vodafone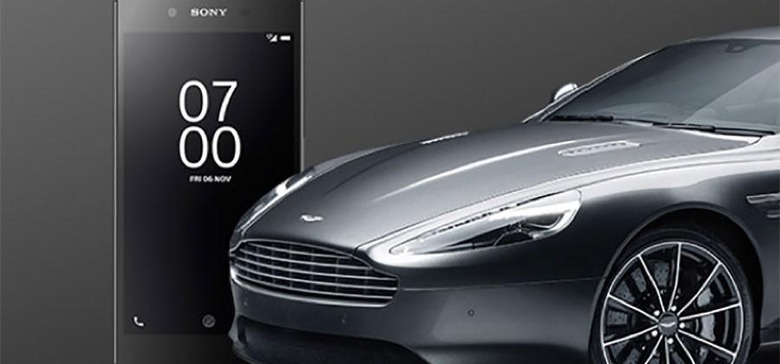 If you are a fan of the British secret agent James Bond, you know that a new Bond film is set to come out next month called Spectre. So far, we have seen a very cool tie in from Aston Martin with the DB9 GT Bond Edition car. Sony has now announced a cool smartphone tie in with an Xperia X5 called The Bond Phone.
This special edition smartphone will be a Vodafone UK exclusive device and gives buyers the change to download cool Spectre themes and content for the device. The Bond Phone comes in black and has the same exact specs that the normal Xperia Z5 offers.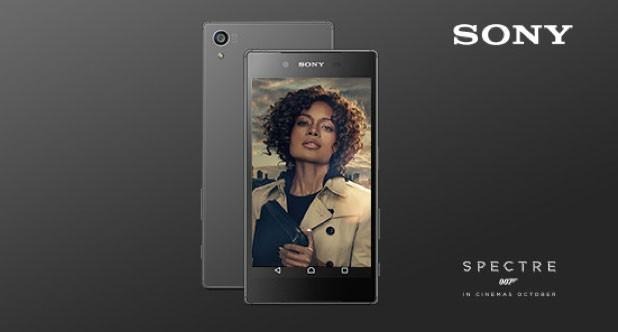 That means it has a 23MP camera with fast autofocus, a battery good for two days of use, and an octa-core processor. Other than the hardware specs, this special edition has Bond themes, wallpapers, and a behind the scenes blog from Moneypenny that can be downloaded from the Xperia Lounge.
Pre-orders for The Bond Phone will start on September 16. Everyone who pre-orders the special phone will be entered to win one of 50 Aston Martin experience days that include a chance to drive iconic Astons. Check out our hands-on with the normal Xperia Z5 for more details.
SOURCE: vodafone