Sony Xperia Z3 Reveals Its Insides In Latest Leak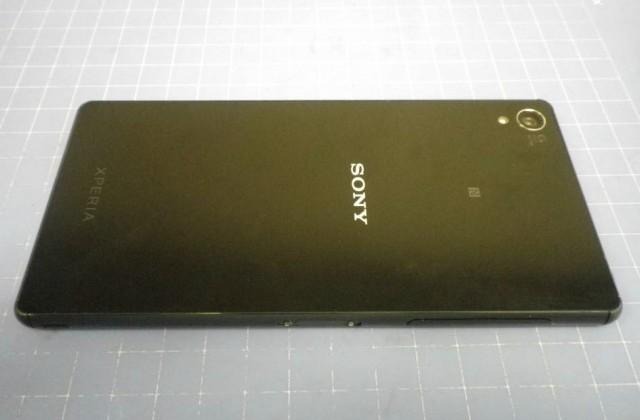 With just a few days to go before the onslaught of announcements expected at IFA 2014, you can almost feel a maddening rush to get last minute leaks out the door. Sony, who has been somewhat notorious for failing to keep things under wraps, is once again the target here, with an even more revealing leak of the Xperia Z3, this time in teardown fashion.
It might not be up to iFixit's standards, but this is the closest we've ever been to seeing the internal components of what is said to be Sony's flagship for the second half of 2014. If true, then we could be expecting a smartphone that is subtly thinner than its predecessor. However, that might come at a price. This device is noted to only have a 3,100 mAh battery. In contrast, the Xperia Z2 before it carried a 3,200 mAh block.
In all other aspects, the Xperia Z3 seems to be a very modest upgrade to the Xperia Z2, at least based on the almost complete info we got from China's TENAA last week. This includes, among other things, a faster Qualcomm Snapdragon 801, running at 2.5 GHz, 3 GB of RAM and an expected higher IP dust and water proof rating. In some aspects, it is quite the same, like the 5.2-inch Full HD display and the 20.7 megapixel rear camera.
Aside from showing us the device's outer shell, which matches quite closely previous leaked photos, this latest photo set takes the Xperia Z3 apart to reveal the chips and boards that make up the smartphone. Unfortunately, much of the labels have been either blurred out or rubbed off to make it harder to identify the components. We'll just have to wait for a proper teardown to get a closer look at the details.
Sony is expected to bring a couple of new devices at IFA 2014, including an Xperia Z3 Compact, an Xperia Z3 Tablet Compact, and a new SmartWatch model. The OEM's mobile devices have been notable in their quality and build but Sony has so far failed to amass a following the way its rivals in the industry have. It remains to be seen if Sony's incremental approach to upgrades will actually spark interest in the long run or if its next generation of flagship devices will start looking just like what their ancestors did, with barely anything new to offer.
VIA: Xperia Blog