Sony Xperia Z3 Compact Hands-On: No Compromises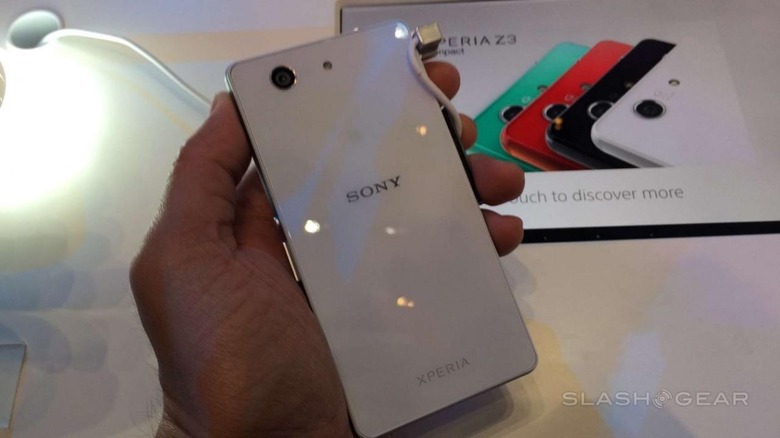 Surprise! Sony once again brings on a smaller version of their flagship "Z" line with the Sony Xperia Z3 Compact, once again bringing the device with essentially the same specifications as its larger sibling. While you've got a 720p 4.6-inch display here instead of a 5.2-inch 1080p display, you've got basically everything else the same.
The Sony Xperia Z3 Compact works with a look and feel similar to previous generations, with tempered glass panels on the front and back with metal around the edges.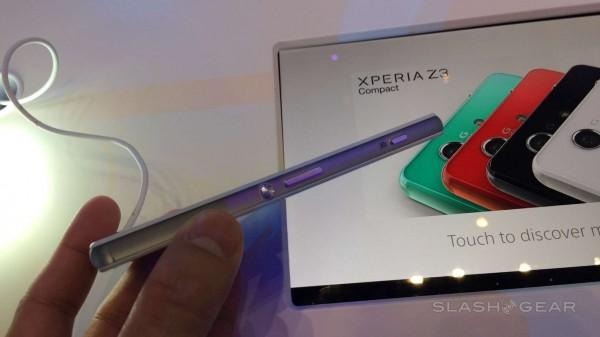 Delivered in Orange and Green as well as White and Black, this device will be bringing on any strange tone you're all about. If you don't need a larger display, there's no reason not to go with the Xperia Z3 Compact that we're aware of yet. This machine both looks and feels amazing.
This device works with high-level waterproofing and PS4 Remote Play as well. That means you'll be able to play PlayStation 4 games even when your TV is off – just so long as you're in the same wireless network.
Stick around as we get closer to this and the rest of the Xperia Z3 lineup. We'll be bringing on reviews sooner than later!