Sony Xperia Z2 Compact details leak in photos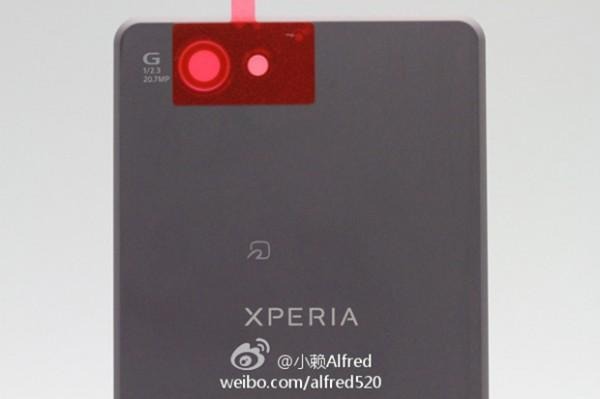 Today the smaller version of the Sony Xperia Z2 has surfaced in a number of photos from China. These images suggest that the smartphone will carry a look much like its larger brother, working with some heavily impressive specifications as it's pushed in this smaller, more compact package.
This smaller Xperia Z2 Compact will work with a 1/2.3 20.7-megapixel camera at its back with a single LED flash. You'll also find NFC embedded within, and a back panel which may be glass covered OR could be flat, rubbery plastic – we'll have to wait for the final release to be sure.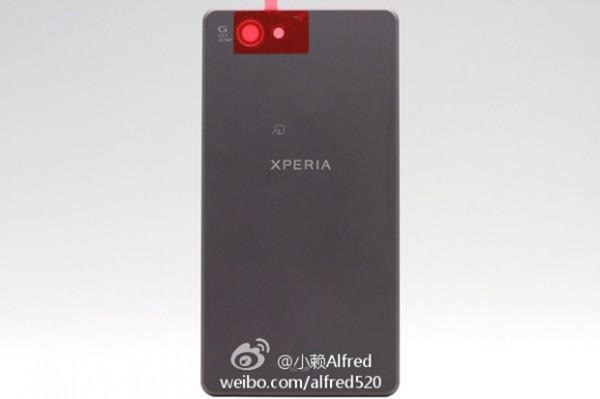 While it would seem the trend that this device would be entirely waterproof, its innards suggest that it could be semi- or completely water resistant. What we're seeing here suggests that rubbery shielding could surround the entire perimeter of the outer bits, while we're not certain around the camera and LED flash.
If tradition holds, this device should also carry similar specifications to its larger relative, the Z2. This means a 1080p display, microSD slot for cards up to 128GB, and a Qualcomm Snapdragon processor. It's likely this device will carry a Qualcomm Snapdragon 400, similar to many devices being released this year in similar sizes.
This device has not been revealed officially by Sony at this time, and well have to wait for the company to confirm any and all specifications before we can guarantee you, the reader, of the device itself. Stay tuned and have a peek at some recent Z2 news below to catch up!