Sony Xperia XZ2 and Compact release: Coming to America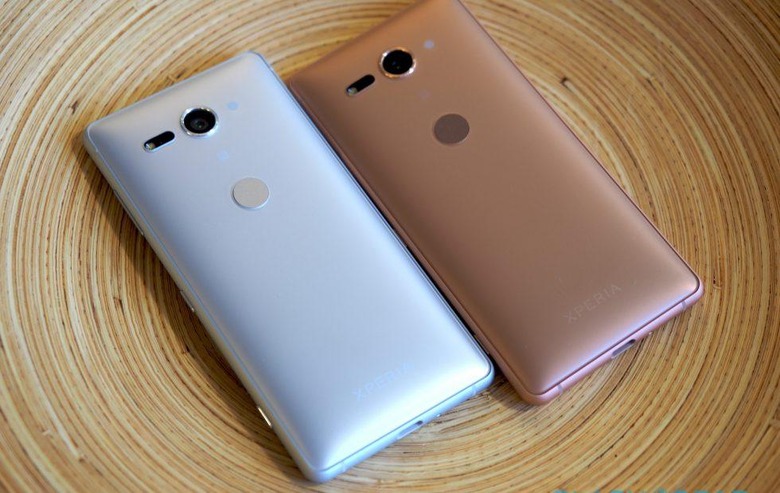 Both the Sony Xperia XZ2 and the Xperia XZ2 Compact were announced to be coming to the United States this month. These devices are Sony's big releases in the smartphone market this year, and both are not to be missed. These devices roll with Sony's newest "ambient flow" design language in their overall look and feel.
The larger XZ2 works with a 5.7-inch Full HD+ display while the XZ2 Compact has a 5-inch display with Full HD+. Both devices have Gorilla Glass 5 up front to protect against damage. Both devices seem to have the exact same set of cameras, as well.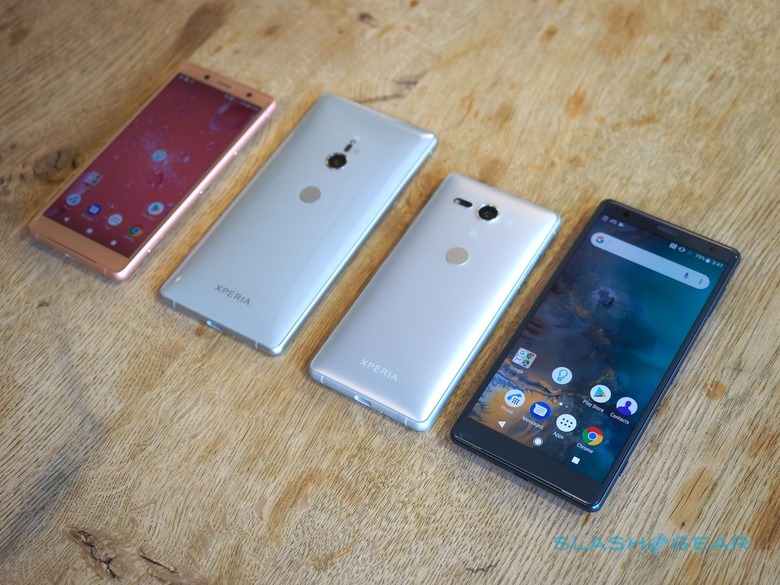 On the back of both the XZ2 and the XZ2 Compact is a 19MP "Motion Eye" main camera system. That camera is able to capture 1080p Full HD Super slow-motion video at 960 frames per second. Up front is a 5-megapixel camera with "selfie 3D Capture." It's a strange new feature that allows one's self to scan their own face and "post to Facebook."
Both devices are IP68 water-resistant, and both have PS4 (PlayStation 4) Remote Play support. Both devices will come with Android 8.0 Oreo right out the gate, and both will be able to blast music with S-Force Front Surround Sound speakers, DSEE-HX support, and Hi-Res Audio.
The larger device also has a force-feedback experience Sony calls the "Sony Dynamic Vibration System." With this system in play, the device will rumble along with "every beat, action, and reaction of your games, music, and video." Both devices have the same Qualcomm Snapdragon 845 processor with X20 LTE compatibility and 4x4 MIMO.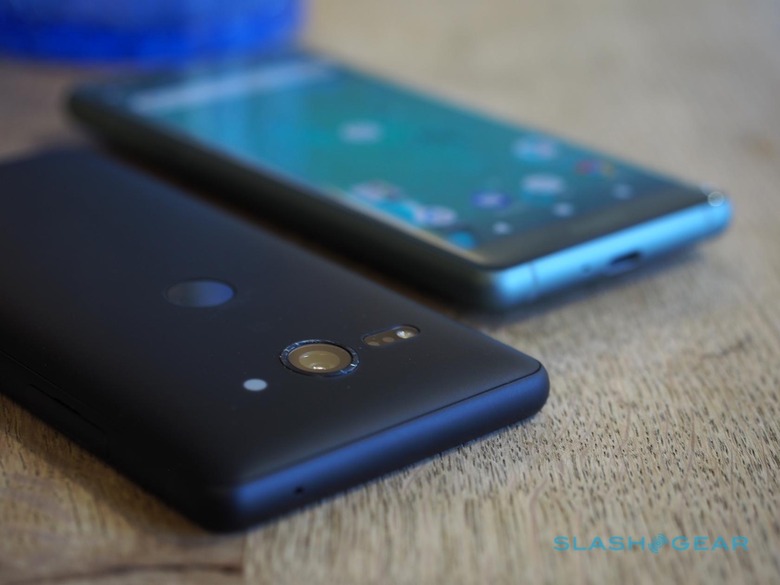 The Sony Xperia XZ Compact is the "first device in the XZ series to be Verizon-certified." So you can put your Verizon SIM card in the device and it'll work like a charm. You'll want to buy the device first, then bring it in to a Verizon carrier location to get it all hooked up with a plan.
The Xperia XZ2 will be made available online starting on April 20th, 2018. Pre-ordering from Best Buy was announced to take place April 13th through the 19th. Starting on May 6th, 2018, retail availability will begin in brick-and-mortar store locations and Amazon will begin to have the device available for purchase. Each release date here covers both the XZ2 and the XZ2 Compact.
The Sony Xperia XZ2 was announced at a (suggested retail) price of approximately $800. The Xperia XZ2 Compact's suggested retail price was announced at approximately $650 USD. These devices can be seen in our big Sony Xperia XZ2 Hands-on gallery posted earlier this year.