Sony Xperia XZ Premium up for pre-order in the UK at this price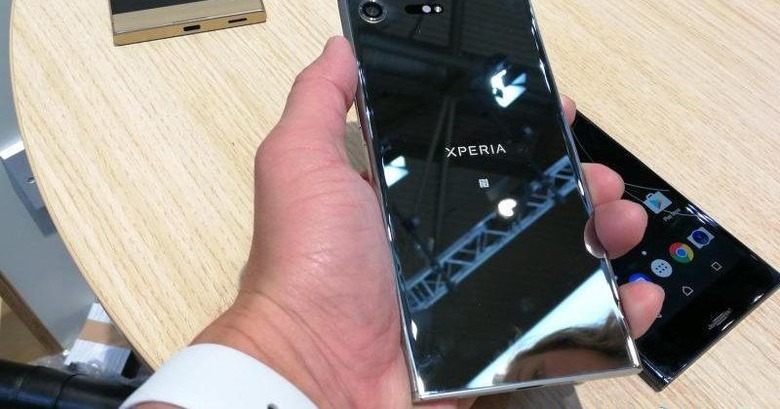 We may receive a commission on purchases made from links.
The Xperia XZ Premium is set to be Sony's premium, pun totally intended, smartphone for 2017. But even though the company unveiled the smartphone early at MWC 2017 last month, it's going to take a while before it actually ships to would-be owners. Continuing that theme of being an early bird, Sony has started pre-orders for the Xperia XZ Premium in the UK, giving a glimpse of how much it will cost you when it actually ships in 3 months.
The sole reason why the Sony Xperia XZ Premium will take too long to ship is that it's running on the shiny new Qualcomm Snapdragon 835. We've already gone through the possible reasons behind it, but the bottom line is that manufacturers other than Samsung won't get their hands on the chip until late May at the earliest. For that reason, LG chose to gamble with the still current Snapdragon 821 and launch early.
The Xperia XZ Premium is poised to combine the best of the best of Sony's previous flagships, uniting features found in the Xperia Z5 Premium and the Xperia XZ. That means a 5.5-inch 4K screen now with HDR support and a highly intelligent 19 megapixel Exmor RS camera, which, in addition to the previous Predictive Hybrid Autofocus, now also has Predictive Capture as well as Motion Eye for 190 fps super slo-mo.
All of that is going to cost you £649, which translates to roughly $790. It is rather high, but that seems to be the ballpark for this year's high-end smartphones. That would make it unusually competitive, considering Sony usually prices its smartphones higher than most. If the Amazon product page for the Xperia XZ Premium is accurate, shipping begins on 1st June.