Sony Xperia XZ Premium Price Cut Makes It More Convincing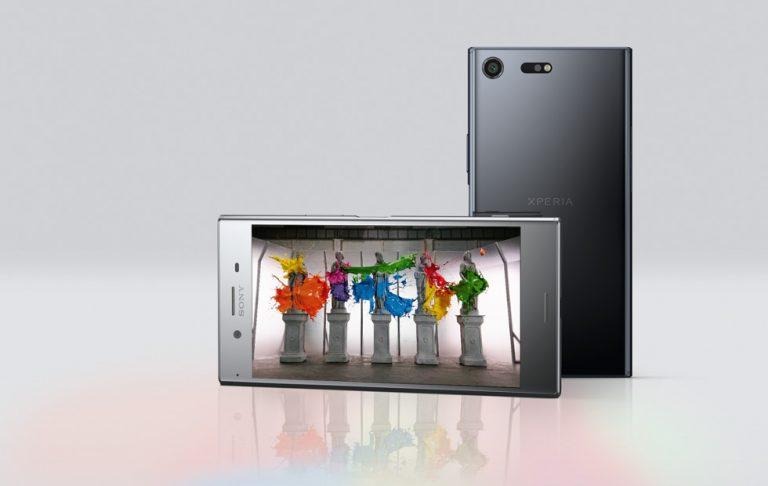 We may receive a commission on purchases made from links.
Sony's Xperia smartphones are, to be honest, overpriced for what they're really worth. Make no mistake, they are as premium as they look (depending on your aesthetic tastes), but they cost a whole lot more than its closest rivals. Sony might have noticed that, though a tad too late. It has just slashed a good chunk off the price of the Xperia XZ Premium putting it in line with the likes of the Galaxy S8, though barely a month shy of the next round of flagship smartphones, including the Galaxy Note 8, LG V30, and the new iPhones.
The Xperia XZ Premium as some serious specs, no doubt about that. It was second in line to get the coveted Qualcomm Snapdragon 835 that Samsung withheld from the rest of the world until the Galaxy S8 came to market. While it still has thick bezels top and bottom, it has a classic look that still has an appeal today even if quite dated.
But $800 for a smartphone might be too much to ask for, especially when its closest rivals easily go below $700. In a way, you are paying for at least one feature you won't always be using anyway. That's the 4K HDR screen that Sony is boasting about. In the future, 4K videos might indeed be the norm even on mobile but that's still a distant future. In normal operations, the Xperia XZ Premium scales down to Full HD anyway. Yes, not even WQHD/2K.
To add insult to injury, you are also paying for hardware you can't use. At least not in the US. Sony's smartphones have always had their fingerprint sensors disabled in the US, most likely because of patents. The hardware is still there and you can enable it by using a custom ROM, which is not a path most users will be willing to take.
In light of that, the $100 price cut for the Xperia XZ Premium, which might also be a temporary thing, almost seems too little. At the same time, the now $699.99 phone still does have some appeal, especially now that Netflix has enabled HDR support for it. It might just have a chance to make it work and it has about a month before it gets shoved to the sides by newcomers.
BUY: Sony Xperia XZ Premium (Amazon), (Best Buy), (B&H Photo)