Sony Xperia XZ Premium getting Bronze Pink option in June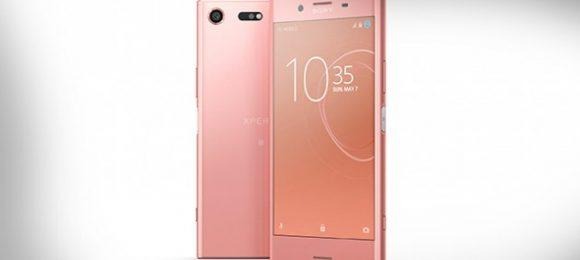 Most phone manufacturers would wait until a phone is released to begin offering different color variants, but not Sony. Instead, Sony has announced a third color for its Xperia XZ Premium before we even have a solid launch date. So, if the standard choices of Deepsea Black and Luminous Chrome aren't doing it for you, you won't necessarily have to wait until after launch to get something different.
Say hello to the Sony Xperia XZ Premium in Bronze Pink. Sony revealed today that this variant will be available in June, which for the moment seems the be the clearest indication of a release date we've seen yet. Sony, for its part, thinks that Bronze Pink works well with the overall aesthetic of the Xperia XZ Premium.
"We wanted to find a color that represented a feeling of warmth whilst at the same time exemplifying the premium features and design," said Xperia Color Designer Satoshi Aoyagi in today's announcement. "The bronze metallic finish adds a feeling of depth to the glass on the front and back."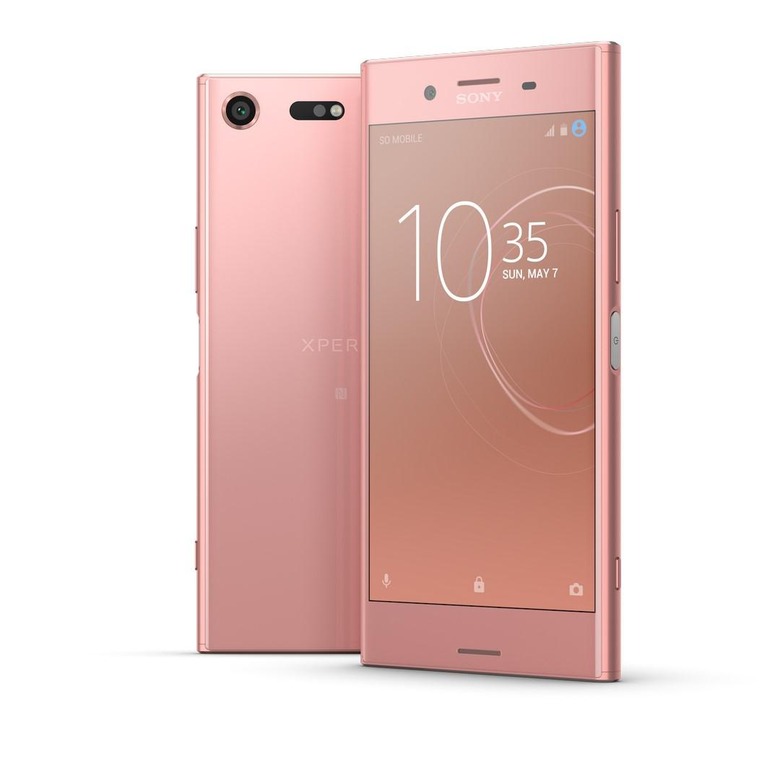 The Xperia XZ Premium captured a few hearts when it was revealed at MWC 2017. A flagship device in every sense, it'll feature a 5.5-inch 4K display that comes with support for HDR and a Snapdragon 835 CPU. With Androuid 7.1 Nougat out of the box and a 19MP rear-facing camera, this phone should get a lot of attention when it eventually launches.
Sony says that the Bronze Pink variant will launch in "select markets," but doesn't clarify what that means. We should be finding out shortly – Bronze Pink's June release window suggests that the handset may get a proper launch earlier than that. Stay tuned – we'll have more information on the Xperia XZ Premium when Sony decides to share it.