Sony Xperia U hands-on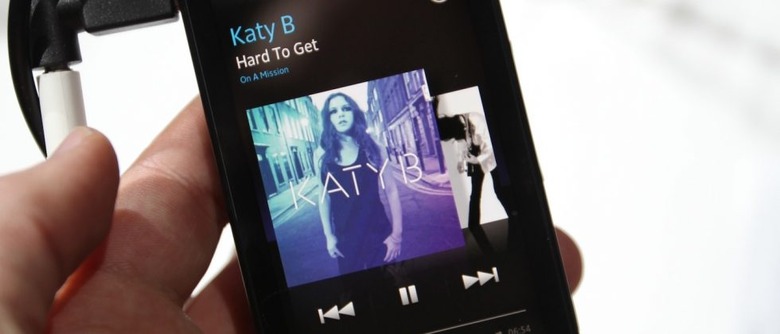 Sony's new Xperia U may be the baby of the NXT Series bunch, but – with Sony's aesthetic almost universal across the line-up – you won't be instantly taunted if spotted with the cheapest model. It's also not the most inspiring designs, but it feels solid and reasonably responsive with its dual-core processor. More hands-on after the cut.
Sony is pushing its unusual colored casings with the Xperia U, but it's the color-shifting button strip that we're most taken by. It doesn't exactly add to the experience – Sony points out that it will change to suit the overall hue of photos on-screen, though it's hardly a Philips Ambilight HDTV – but it's a neat gimmick all the same.
Sony Xperia U hands-on:
[vms 5eeaece7a45084987622]
The display may be – at 3.7-inches – the smallest of the range, but it's usable and the handset overall is pocket-friendly. We'll have to wait until we can spend a little extra time with the Xperia U before we know if it'll be a hit or not, but if the oversized Xperia S is a turn-off, the U looks like a smaller model with not too much in the way of compromise.