Sony Xperia Tablet Z revealed with not-quite-Nexus specs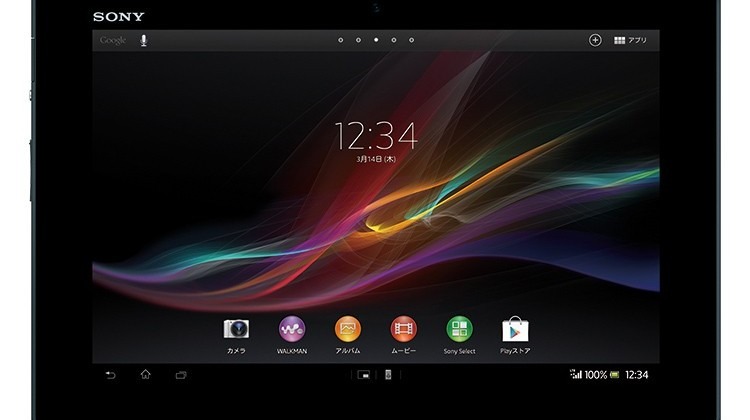 Today Sony has made a bit of a soft announcement of their next-generation hero tablet, that being the Xperia Tablet Z: complete with a quad-core processor and a rather thin body. This machine is just about as strait up rectangular a tablet as we've ever seen with extremely tight (but not quite square) corners and what appears to be a slightly odd aspect ratio bezel around its 10.1-inch display. The Sony Xperia Tablet Z is also set to bring on none other than Sony's own "S-Force" virtual surround sound system – strange stuff!
The reason we're not exactly 100% solid on the specifications as we'd normally be with a release straight from the manufacturer is the fact that this is a bit of a third-hand sort of situation. While we see Engadget posting it from Blog of Mobile, they in turn are getting it from Sony Mobile's Japan-based hub. This means that even though this tablet will be hitting shelves in Japan with these specifications, we'll likely see more than a couple changes by the time we see it in the USA (or outside the islands, for that matter).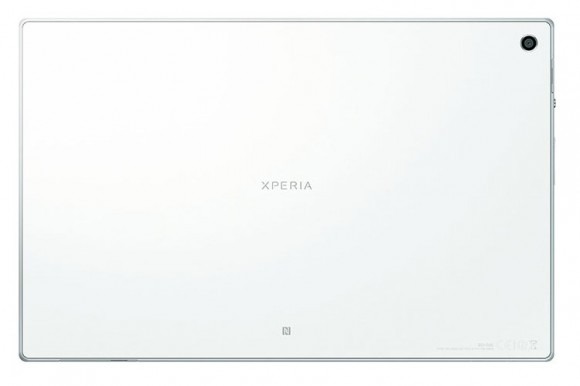 This tablet is set to come in at least two color combination – on the back, anyway – and it'll be coming with no less than the excellent Qualcomm Snapdragon APQ8064 quad-core SoC clocked in at 1.5GHz. This will be paired with 2GB of RAM, 4G LTE connectivity (and a wi-fi only edition we must assume) as well as an 8.1-megapixel camera on the back. This back-facing camera works with Exmore R technology and will likely be a star in Sony's promotion of the unit overall.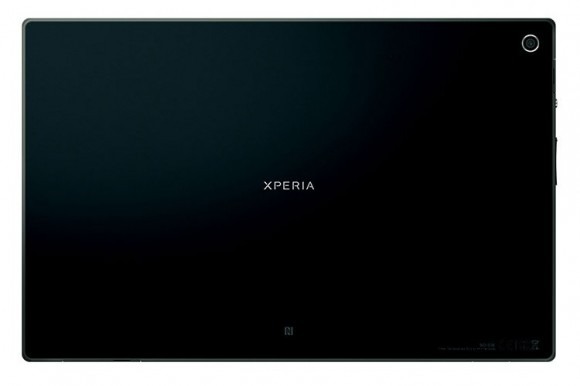 The display on this machine is not quite as massively dense with pixels as the Google Nexus 10, but it's tight nonetheless: 1920 x 1200 pixel resolution working with Mobile Bravia Engine 2 technology – we'll see soon what kind of display it is, be it IPS or AMOLED – with the jumps we're seeing here over previous model Xperia tablets, there's no knowing what the Sony team is bringing forth. This tablet also works with NFC, has a microSD card slot for memory expansion, and the whole package is both waterproof and dustproof (though the exact amount of both we're still waiting on, too).
Inside the machine you'll find a 6,000mAh battery and the whole unit will be coming in at a super thin 6.9mm and 495g in weight. This machine is a rather large leap forward for Sony from any of their previous tablets – have a peek at our recent review of the Tegra 3-toting Xperia Tablet S to see how far the company has come in a relatively short time. Note the software there too, because we're quite likely going to be seeing something rather similar soon!
Expect to see this at Mobile World Congress 2013 next month – we'll be there with bells on!