Sony Xperia Pro phone doubles as 5G broadcast system and camera monitor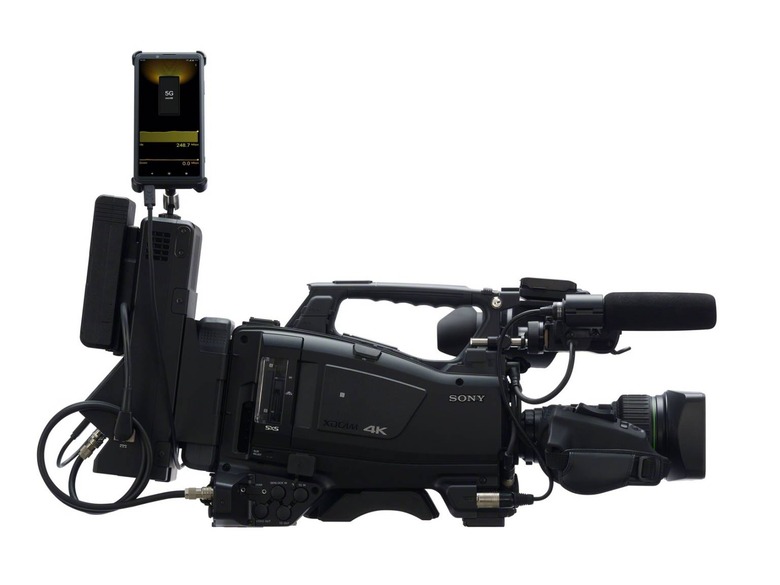 The Sony Xperia Pro is, the company insists, a "technology development" and still a work-in-progress, but the smartphone is just the sort of clever niche product that makes the 5G hype seem legit. Though it may resemble the
at first glance, the Xperia Pro is shaping up to be significant more capable in a few very targeted ways.
Sony's primary target there is photographers and videographers. Specifically, those for whom content transfer – particularly out in the field – can be a serious and frustrating bottleneck.
Enter 5G, and a realistic use-case at last
It's fair to say that the carriers have been pulling their metaphorical hair out of late, trying to find a compelling reason why 5G networks are worth waiting for – and worth paying for. Sony, though, may have figured out the answer. Back at CES 2020, the company showed off a demo with Verizon of an Xperia smart device being used as a modem for a camera to hook up with a broadcast truck.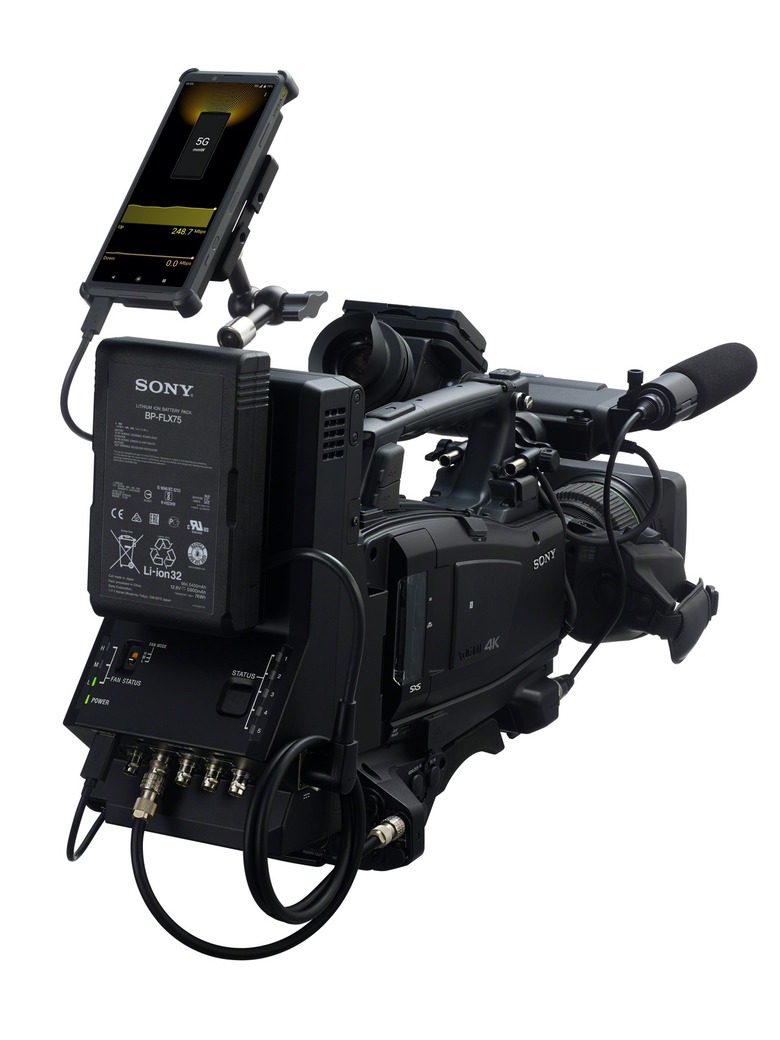 The Xperia Pro packages that functionality into something that looks at first glance just like a regular smartphone. That's because it is a phone: an Android handset, running Qualcomm's Snapdragon 865 chipset with 8GB of RAM and 512GB of storage.
Like the Xperia 1 II there are three cameras and a 3D ToF sensor on the rear, plus an 8-megapixel front camera. You also get a 4,000 mAh battery, IP65/68 water and dustproofing, and a 6.5-inch 21:9 4K HDR OLED display with Motion Blur Reduction.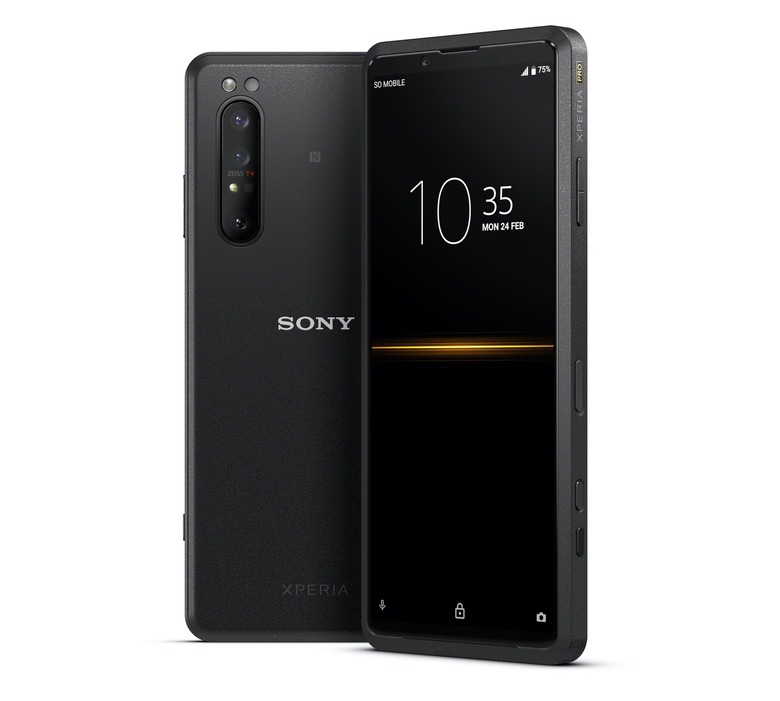 The biggest difference is that, while in the US the Xperia 1 II won't support 5G, the Xperia Pro will. There's both Sub-6 and mmWave 5G, in fact, which Sony envisages being worth its weight in gold in professional uplink situations.
A 4-way 5G mmWave antenna with beam-forming support should deliver the highest possible speeds – assuming you're in an area with 5G service, of course – and there's quick access to modem duties from a shortcut key on the side. In short, you could mount the Xperia Pro on top of your camera and then beam live video directly to an editing suite or elsewhere.
Making the most of a great display
One thing few disagreed about when it came to the Xperia 1 last year: it had a great screen. The Xperia Pro carries that forward, but also makes it more flexible. An HDMI input allows the phone to act as a high-resolution, color-accurate monitor for a camera.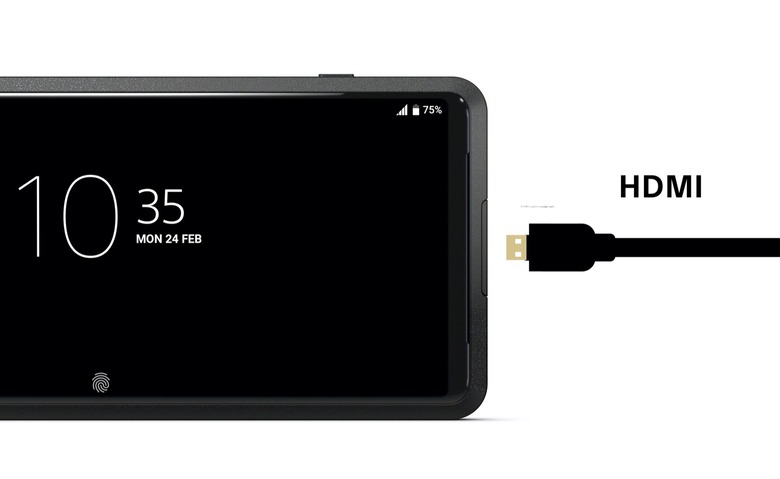 Clip it into place and hook up the HDMI input to a camera's output, and the Xperia Pro can offer a bigger – yet still portable – screen than the panel on the back of most cameras and video cameras. There's still a USB-C port available, too, for power.
A work-in-progress
Unlike the Xperia 1 II, which already has a price and a release date, Sony is playing Xperia Pro details close to its metaphorical chest. No small contributing factor to that is that it's still working on the phone. Professional photographers and videographers have some pretty niche requirements – and high standards generally – and so Sony is taking extra time to make sure the Xperia Pro checks off all their boxes.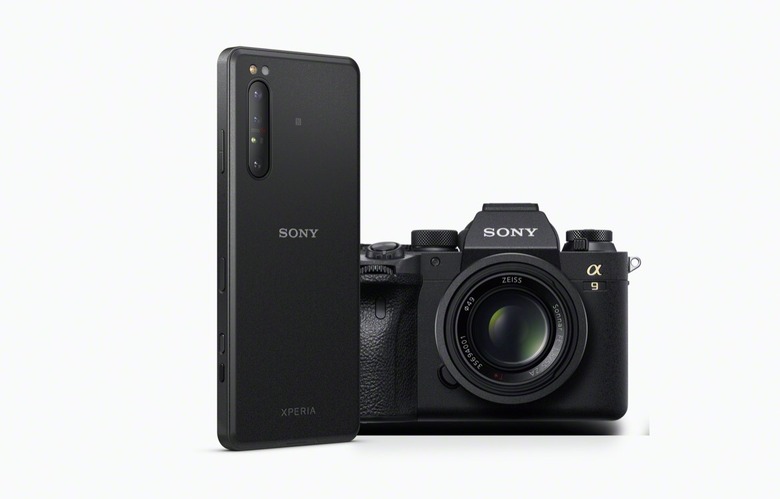 When it finally is ready for the market, factors like where you'll be able to buy it and how much it may set you back will be confirmed.