Sony Xperia P hands-on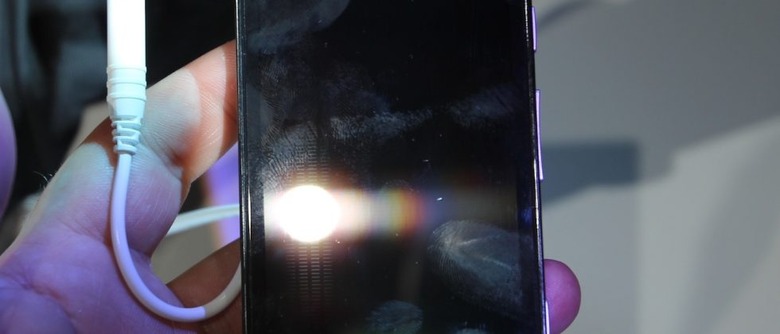 What can you say about the Sony Xperia P that you haven't already said about the Xperia S and U? The middle model in Sony's NXT line-up, the P gets some of the S' expansive screen but shares some of the U's pocket-friendliness. It's also one of the more sturdy devices we've played with. More first impressions after the cut.
Unfortunately there's no light-up strip, as on the Xperia U, but you do get a slick anodized aluminum chassis and it's relatively slimline. Android runs swiftly on the dual-core processor, though we'll have to wait until we can do some proper benchmarking when production devices arrive before we know if the Xperia P can hold up with the best of them.
Sony Xperia P hands-on:
[vms 6fa63738371ec0d5df81]
As for Sony's customized UI, we'd prefer to see bare Android but it's certainly in keeping with the rest of the design of the handset. More details in the video we have uploading now!