Sony Xperia M5 mid-ranger has a surprisingly decent camera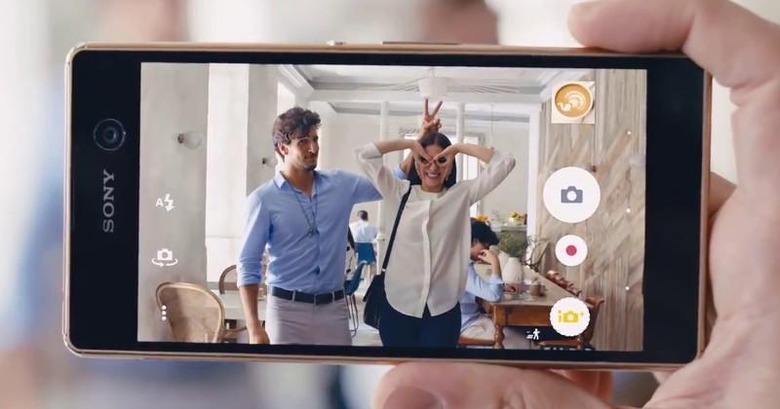 You know that smartphone cameras have come a long way when even a non-flagship model can stand proud along with not so recent flagships. That seems to be case with the Xperia M5, a mid-tier smartphone that Sony launched last year with the exact goal of putting a more affordable but competitive smartphone camera in users' hands. And based on the findings of digital photography authorities DxOMark, Sony has almost hit the mark. Sadly but not unexpected, the Xperia M5 still falls far from the top.
To review, the Sony Xperia M5 is powered by an octa-core MediaTek Helio X10, running at 2.0 GHz, with 2 GB of RAM. It's a rather odd choice for a Sony smartphone, but considering the price range, it does get the job done. Whether that chip has anything to do with the strengths of weaknesses of the camera deserves more investigation. For the purposes of DxOMark's review, more interest is, of course, the 21.5 megapixel Sony Exmor RS sensor, with an F2.2 aperture and Hybrid AF. With that alone, you can already expect the Xperia M5 to blow other mid-range smartphones out of the water.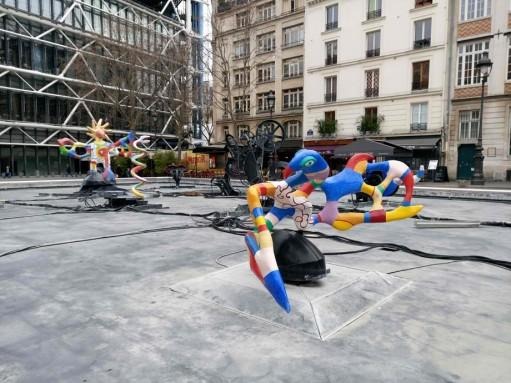 Indeed, the smartphone actually excels in the still photography department. It is able to capture and preserve details and complex textures. That strength applies even indoors and under low-light. However, when indoors, there is a trade off. The camera reduces the shutter speed to a crawl, at 1/10s to be precise, making it susceptible to motion blur and shaky hands.
Video is where the Xperia M5 falls the hardest. Performance was decent but it fails at noise reduction and low light performance. Like in stills, video recording had a bit of a problem with color reproduction. And while autofocus was fast and solid, it didn't have subject tracking, which makes the Xperia M5 not a good choice for action shots.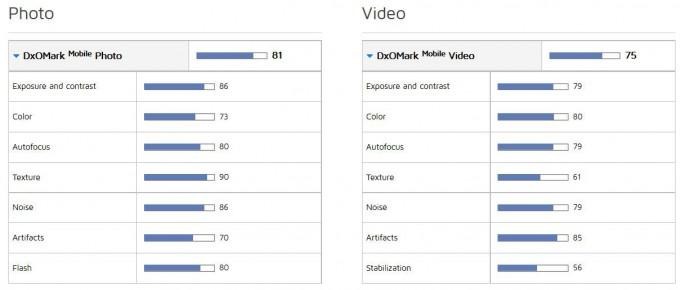 With a score if 81 for stills and 75 for video, the Xperia M5 gets and overall score of 79, putting it at the same rank as the Samsung Galaxy S5 and Sony's own Xperia Z3. Granted, those are older, 2014 models, but considering how the Xperia M5 costs a fraction of either of those, you might be getting a lot more than what you pay for.
SOURCE: DxOMark