Sony Xperia F8331 leaks, tipped to be the Xperia XR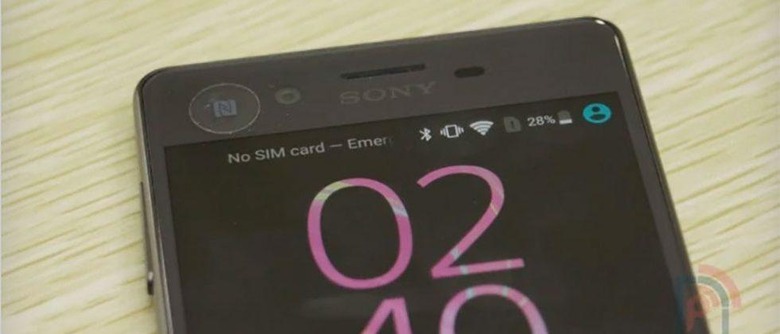 A new photo of an unannounced Sony phone that has been rumored in the past has leaked. We are talking about the image of the Xperia F8331 at the top of this story, which is tipped to launch as the Xperia XR smartphone. The leaked image comes with a new rumor that the smartphone might launch at IFA 2016.
There are already a couple other Sony smartphones models in the Xperia X series with the Xperia X itself and the Xperia XA. The new XR that has leaked is thought to be a flagship device and appears to have a quality build from the images. It has a very different look to it than other Xperia devices making it attractive.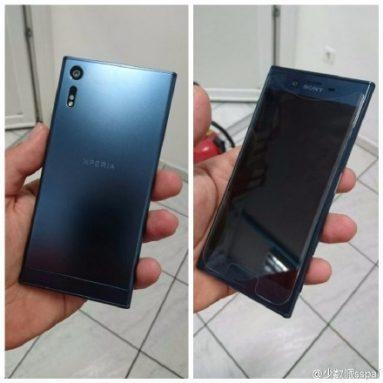 The images show us front speakers and interesting curved front glass. The phone has a bit of a curve on its sides as well giving it a cool aesthetic. On the backside of the device is an LED flash to light your photos. The flash does look a bit odd with a different area at the bottom, possibly a dual flash, but that is unclear.
Charging is done via a USB Type-C port and the smartphone has a 3.5mm headphone jack. On the sides of the device is a power button that is also thought to be the fingerprint scanner for the device. The screen is expected to be a 1080p unit with the camera capable of recording 4k video. Rumors point to a 5.1-inch IPS full HD screen, Android as the OS, and 32GB of internal storage. The processor is tipped as a Snapdragon 820 running at 2.1 GHz paired with 3GB of RAM. The front camera is a 13MP unit and the rear is a 21MP unit. Storage expansion wit memory cards is expected.
SOURCE: Phone Radar