Sony F8331 "X Performance" photos show a huge design change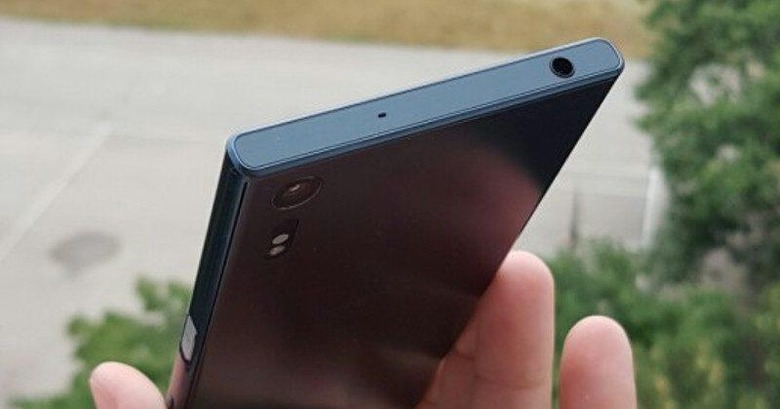 Last week, we were treated to the sighting of a rather odd Sony smartphone on GFXBench that was suspected to be Sony's upcoming flagship for the second half of 2016. The specs shown there, however, were barely interesting, as they were near identical to the existing Xperia X Performance. However, there might be more to this Sony F8331 after all, with a fresh batch of leaked photos showing an intriguing change in Sony's smartphone design, which may be a welcome change after years of seeing nearly the same looks on Sony's smartphones.
Technically, Sony already introduced a new design language when it unveiled the Xperia X line. The changes, however, were subtle and would almost be indistinguishable from the Xperia Z models at first glance. Except, perhaps, for the Xperia XA with its almost borderless screen. Still, not enough to actually be impressive.
The OEM might actually be changing its mind if these leaked photos are legit. The biggest changes are in the edges. While the left and side edges are still curved, the top and bottom are totally flat.
This is a somewhat unusual design but not exactly unheard of, or rather unseen, before. The most notable, perhaps even first, smartphone to sport such a shape was perhaps the Nokia N9 pictured below, a design that was inherited by a few Lumia models as well.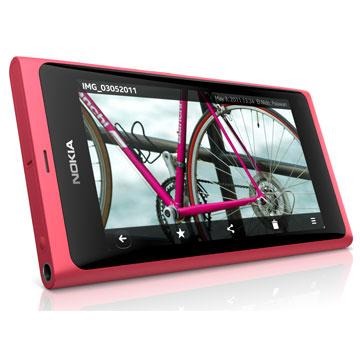 Also shown is a USB-C port at the bottom. Don't worry, there's still a headphone jack, but located at the top. This is a somewhat surprising change as Sony has been rather non-committal about adopting the new USB standard for its smartphones. Then again, that was last year.
It remains to be seen whether this design, if true, will sell. It's definitely a fresh break but might also come with disadvantages. Depending on how you hold it and perhaps due to its size, some users might find that the angled corners bite into their palms. In which case, Sony might be tempted to inform them that they're not holding it right.
VIA: GSMArena