Sony Xperia Android ICS machine gets fat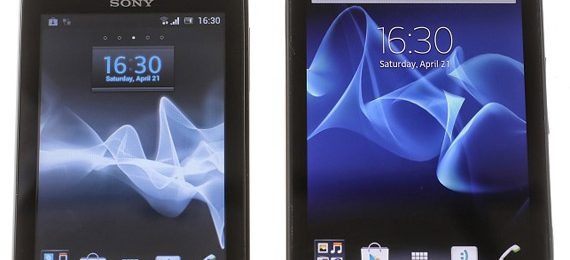 Now that Sony no longer has Ericsson to hold them back, they've become free to make phones such as the Android 4.0 Ice Cream Sandwich-toting ST21i, a chunky little beast of a device. The images you're seeing here come from TechBlog where they've also picked up a few details on the next-generation handheld. You certainly wont be winning any top-phone awards with this smartphone, but it'll get the job done if you've got no other choice – that's what 3.2 inches of display says directly.
Also inside this device is an 800Mhz Qualcomm chip, single core, and 512MB of RAM. You've got a 640 x 480 pixel resolution display, Xperia user interface over Android 4.0, and the full suite of Sony Android apps right out of the box. This device is likely to be released off-contract primarily like a lot of Sony phones are, and you can expect it sometime later this summer worldwide.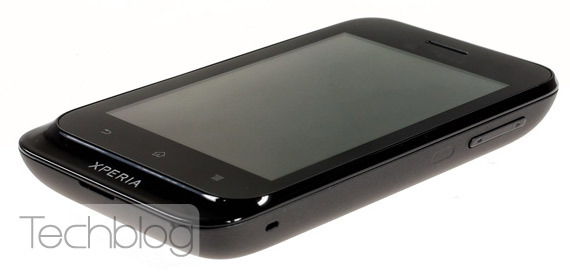 Have a peek at our archive of Sony Xperia content including the most recent news coming from the mobile camp at Sony in the timeline below. With all the top-level smartphones popping up on the market recently and over the past year, this device seems positively tame. Could it be that Sony is attacking the low-level market with a vengeance? Will this phone be offered for free on-contract, and take the market with that tactic? We'll see relatively soon!