Sony Xperia 8 is good news your next smartphone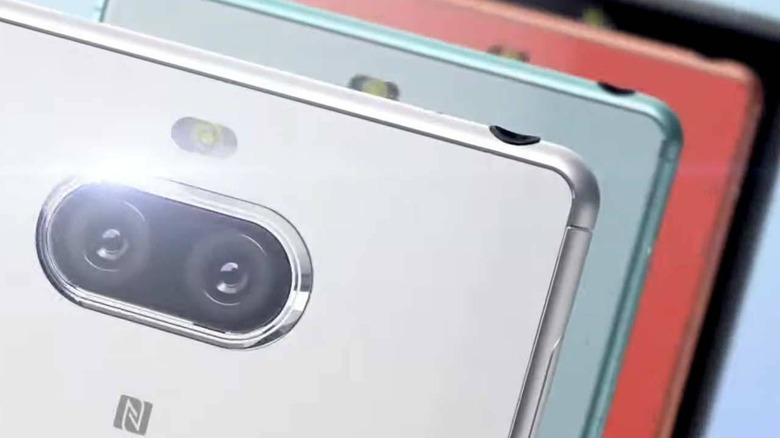 The Sony Xperia 8 was revealed today for Japan – but it's good news for you, too. Even if you're living in the United States and will never see this smartphone in person, nor (of course) hold this phone in your hand – it's good news. Because with this phone we have confirmation that Sony hasn't given up hope in the smartphone business, regardless of their less-than-great performance over the last several years. With this release, we also see that Sony's taking on a more focused approach – a smart approach.
When we see a company like Sony become more focused and create products that look great (and likely perform great), it's good news for everyone. When there's more competition in this space, each manufacturer of smartphones is forced to take more time on perfecting their craft. We get better products because every company must make the effort to create the best device they're capable of creating.
Because Sony remains in the game and continues to compete against the smartphone brand(s) you tend to choose, your next phone will need to work all the harder. The creator of the phone you'll likely purchase will quite likely be better for the continued efforts of Sony in the smartphone market worldwide – even IF they only release this device in Japan.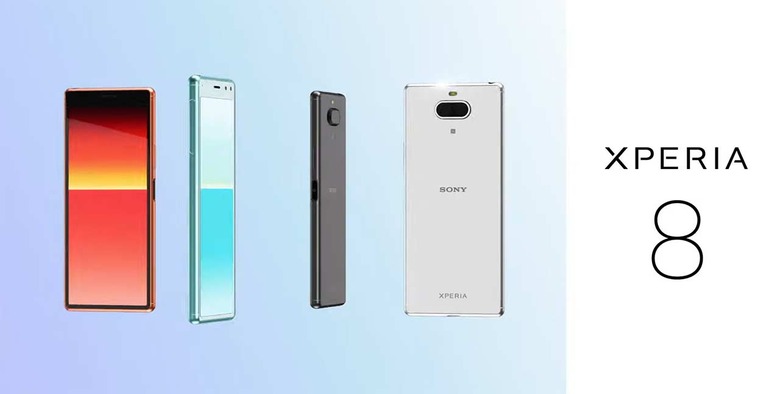 With the Sony Xperia 8, we see a set of four colors for a phone with clean lines and focused vision. The specifications aren't even particularly important, compared to the smoothness of the vision. It's with this release that we're able, once again, to become confident in the future of the Sony-made smartphone.
While the specs aren't the most important element here, we may as well have a peek, starting with a 6-inch FHD+ display with a Qualcomm Snapdragon 630 chipset and 4GB RAM. There'll be 64GB RAM and the standard (for Sony) big drawer for both a microSIM card and a microSD card for media storage expansion.
The cameras on the back of this device are 12-megapixel and 8-megapixel with a dual-LED flash, while the front-facing camera is 8-megapixels. The back of this device has an NFC sensor – as indicated just below the dual-camera array. You'll also notice that there's a standard headphone jack up top, and the display up front is mercifully flat – and the corners are barely curved – just like a glorious full-screen display should be!
The Sony Xperia 8 will be released near the tail end of October 2019 in Japan. This device will cost around 54,000 yen, which is right around $500 USD.