Sony is considering launching at least one Windows Phone handset in 2014, sources claim, as Microsoft courts potential partners to bolster support for its "third platform" OS. Sony, which has been building exclusively Android-powered smartphones for several years, is in the midst of negotiations with Microsoft about adding a second ecosystem to its range, insiders tell The Information, which could potentially launch with VAIO branding rather than the Xperia brand its existing phones carry.
That would presumably be intended to define Sony Windows Phones as an extension of the company's PC business, rather than the more consumer-centric focus Android is generally associated with. The handset could potentially launch as soon as midway through next year, assuming the deal actually goes through.
That's nowhere near certain today, however, with Microsoft and Sony still discussing things like what apps could be preloaded onto the smartphone, what licensing demands Microsoft might have, and other concerns. Microsoft is said to be potentially willing to reduce or even waive its license fees.
Sony isn't the only target for Microsoft's expansion plans. The company is supposedly also discussing partnership potential with ZTE, known for its more affordable Android devices, on a deal which could possibly see ZTE-branded low-cost Windows Phones for the US, Europe, and Chinese markets, among others.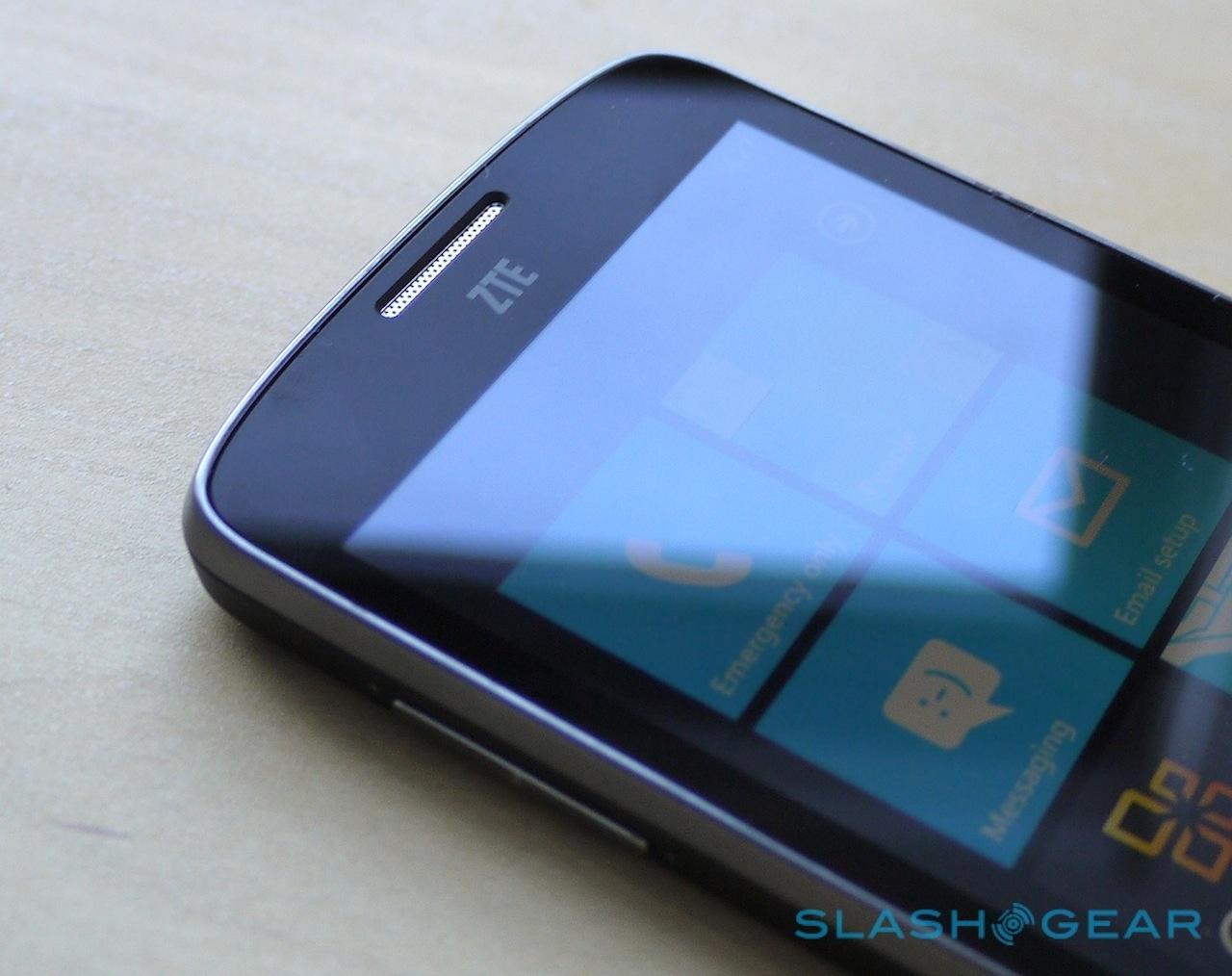 Recent best-selling sales of the Nokia Lumia 520 and Lumia 521 might suggest that's a good strategy, too. The budget Windows Phone has comfortably outsold other handsets running the same OS, with Nokia crediting the parity of the same software experience as its more expensive handsets as a key motivator for that buying decision.
Whether that will be enough to strengthen Microsoft's position in mobile and potentially narrow the gap between Windows Phone and the two dominant OSes, Android and iOS, remains to be seen. The software company is said to be considering more unusual possibilities to tackle that, too, including dual-booting phones from Samsung and Huawei that could load into both Windows Phone and Android at the user's request.
No deal has been finalized, and neither Sony nor Microsoft will confirm that negotiations are underway.