Sony VAIO faces 2008 with new Z, FW, SR & BZ notebooks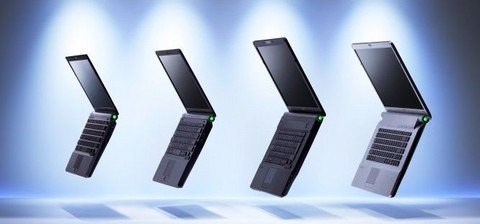 Sony has pulled the wraps off of its 2008 VAIO lineup, and there are fresh Z, FW, SR and BZ machines serving everything from the sober-suited business-person to the Blu-ray media junkie.  All running Intel Centrino 2 processors, the smallest of the new range is the Z, with a 13.1-inch display, NVIDIA 9300M graphics, Blu-ray and a full-sized hard-drive bay with space for a dual-SSD RAID array.  All that in just a 1-inch thick, 3.4 pound slab, with a HDMI port to play nicely with your big-screen TV.Sony VAIO Press Event on July 14, 2008 @ Highbar in NYC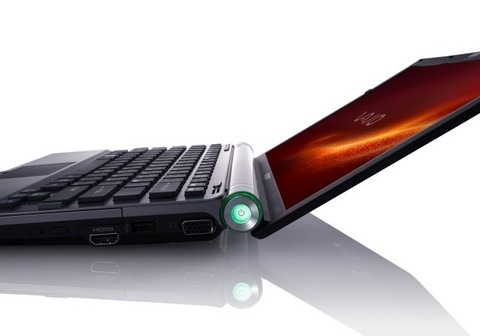 Slightly larger, the SR carries a 13.3-inch display and drags previously luxury ultraportable features down to a more accessible price-point.  Weight slips up to 4 pounds but the SR loses the Blu-ray drive in the process; there's still discrete graphics, however, and a range of casing colors.
The 15.4-inch BZ is the sensible model of the bunch, with a magnesium alloy case and spill-resistant keyboard.  It swaps media connectors and Blu-ray for advanced hardware security, including vPRO.  Meanwhile, the biggest machine – the FW – packs a 16.4-inch widescreen LCD and Blu-ray for desktop replacement-style entertainment.
Set to launch in late-July or August, the new range will start at $1,000 for the FW and BZ models, rising to $1,400 for the SR and $1,800 for the Z.  The SSD version of the Z will be priced from $2,300.
SlashGear was at the VAIO launch event today, so stay tuned for our hands-on report and video!