Sony UX490N UMPC To Hit US With 48GB SSD But Only 1GB Of RAM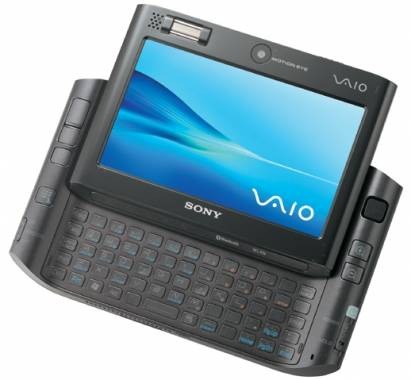 Well we knew they were coming in general, and now we know that the latest Sony UMPC – the VGN-UX490N – will be landing in the US complete with a 1.2GHz Core 2 Solo processor and 48GB SSD drive.  Support materials have already appeared on Sony's site, in advance of an official announcement, as well as marketing specifications that hold a worrying tidbit about how much RAM the UMPC can support.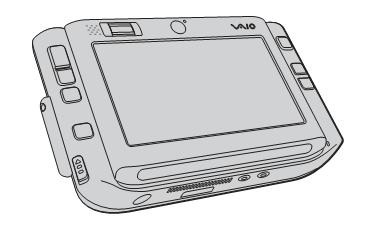 The UX490N will be sold in a bundle with both the standard and extended batteries together with Sony's Bluetooth GPS receiver, although price or release date are yet to be announced.  Mobile data is also enabled via AT&T's EDGE service, and there's a natty flip-up aerial to maximise the signal you can get.
Sole worry, then, is the apparent limitation of RAM; Sony's spec-sheet claims that the maximum the UX490N can accommodate is 1GB of 400MHz PC2-3200 DDR2.  That could cause real headaches when it comes to running Vista.
Sony VGN-UX490N marketing specs & user manual [both pdf links] [via Micro PC Talk]