Sony Ultra 4K streaming service comes to Intel 7th Gen Core PCs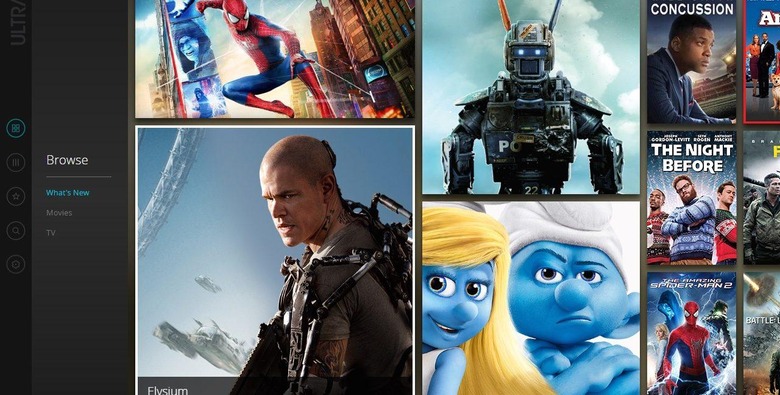 While 4K televisions are finally starting to come down in price, the availability of 4K video content to watch on them is still slim. To help push the sales of its own 4K TVs, earlier this year Sony announced its own 4K streaming video service dubbed Ultra. Now the company wants to make the Ultra service available on PCs, and has teamed up with Intel to launch it in January. The only catch? Users must be running Intel's new 7th Gen Core processor.
Announced earlier this week, the 7th Gen Core processor, also known as "Kaby Lake," was designed by Intel to handle the latest high-def gaming and media content available now and in the near future, including VR, 360-degree video, and 4K streaming.
The 7th Gen Core processor is expected to be available in over 100 different devices before the end of the year. When Sony's Ultra service launches on PCs in January, it will offer the existing option of buying new releases for $30 (older films are $26), but also new options like 48-hour rentals for $8 and free 10-minute previews.
The reason for Sony teaming up with Intel is likely because of the 7th Gen Core's support for the latest forms of DRM, the main concern film studios have when allowing their movies to be streamed to PCs. While 4K content is available now, copy protection technology means it's a crapshoot if users can get it to play on their PC.
SOURCE Intel