Sony announces ULTRA 4K streaming service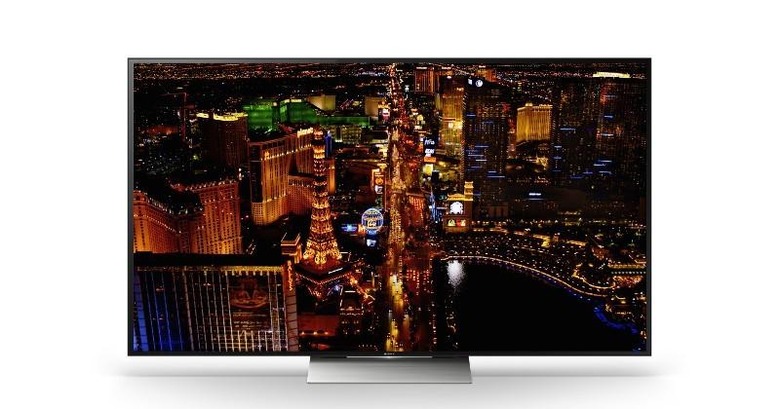 4K TV's have been growing in popularity over the last year or two. The prices have finally started hitting a point where buying one doesn't break the bank. So you pick up a nice big 4K TV and you bring it home and set it up. But where's the 4K content? Well Sony is about to launch a new streaming service just for streaming content designed for your brand new TV.
Today, Sony announced their new ULTRA 4K streaming service, which is specifically designed to provide 4K resolution, high dynamic range, a wider color spectrum, digital movie extras, and UltraViolet interoperability – so viewers get the most out of their televisions and their movie collections." In short, they want to deliver content that will take full advantage of your brand new 4K TV.
The streaming service isn't akin to Netflix, where you pay a flat fee to get access to a library of content. Instead, you'll be purchasing videos that you can stream from the service. Sony said that the service would offer new films such as Concussion, The Night Before, and The Walk, as well as classics such as Crouching Tiger Hidden Dragon, and Ghostbusters.
If you've previously setup an UltraViolet account and added movies to it, they will be available through ULTRA, as well. If you own HD copies of movies, they'll let you upgrade them to ULTRA quality for a discount. Speaking of pricing, you can expect to pay $30 for a film in 4K with HDR.
If you're wanting to access Sony's new ULTRA streaming service, you'll need to purchase one of the company's newest 4K Ultra HD TVs with Android TV. If you do, and you sign up for the ULTRA service, you'll get 4 free movies added to your collection. The streaming service will officially launch next week, on April 4th.