Sony tells PS3 gamers to turn off their consoles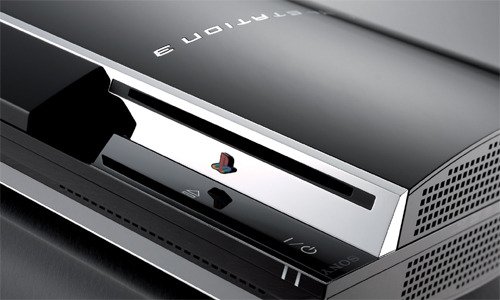 Got a first, second or third-generation Sony PS3?  Step away from the console, unless you want to run the risk of permanent data loss;  that's the message from the official PlayStation blog, who are addressing the persistent PlayStation Network issues affecting all but the PS3 Slim.  If you're seeing 8001050F errors, along with messages warning of being unable to sign into the PSN, unable to reset the clock or unable to play back rented movies, you could run the risk of losing your hard-earned trophies.
It has to come to something pretty bad when a company tells gamers not to use their console.  As users suspected, Sony have narrowed the problem down to a bug in the clock functionality of the PS3, and they reckon they'll have a fix in the next 24hrs.  PS3 Slim owners are happily unaffected, but everybody else should leave their console switched off or run the risk of losing data.