Sony PS3 blocking PSN access: clock issue to blame?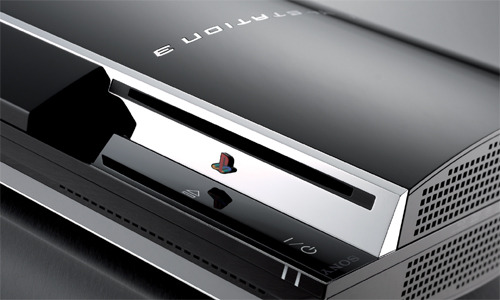 Trouble is afoot with the first through third generation of PS3 consoles – basically all of them bar the newest PS3 Slim – as what appears to be a date-related issue blocks access to the PlayStation Network.  Those gamers attempting to access the PSN are unable to sign in, nor play games, use dynamic themes or view and/or synchronize their trophies; meanwhile the PS3's clock is reset to 12/31/1999.
Owners are speculating that the issue centers on Sony's use of a GMT core clock, from which basic calculations are made to accommodate different timezones, and which has proved unable to roll over to March 1st.  Sony, for their part, have admitted that there is an issue and say that "we're narrowing down the issue and continue to work to restore service to all."  No timescale on how long that might take, however.
[via Sony Insider]