Sony 'Tactile Pixels' patent describes touchscreen PSP with haptic display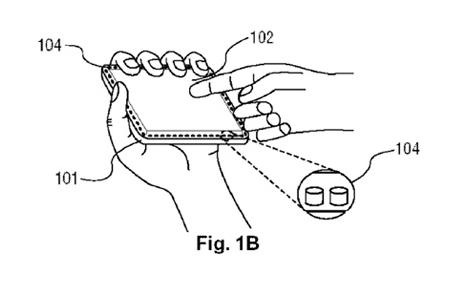 Sony have been granted a patent for a portable, handheld device that uses a haptic feedback system.  However, unlike the traditional so-called haptics available on a number of cellphones, which basically vibrate the handset whenever you press its touchscreen, the Sony system uses an array of individually controlled "tactile pixels" that physically press through the display.  The company has described multiple potential applications, including game console, media player, cellphone and internet navigator.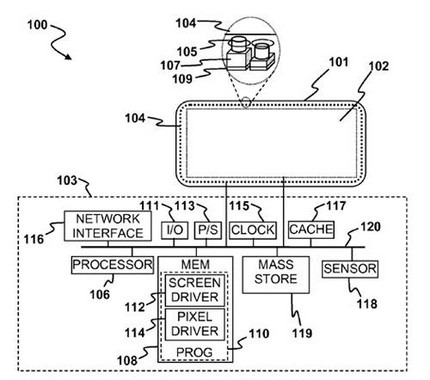 As a system it seems ostensibly similar to a touchscreen meant for visually-impaired users, created by NHK.  Both systems are capable of creating physical on-screen buttons and delineated controls.  Sony's patent filing describes tactile pixels that indicate the end of a scrolled list, the correct recognition of a gesture input, or different states of vibration.
The example device described also includes orientation sensors, with pixels changing according to which way up it is held.  Obviously there's no indication of how – or even if at all – Sony plan to implement the system, but it could make for an interesting evolution of the PSP.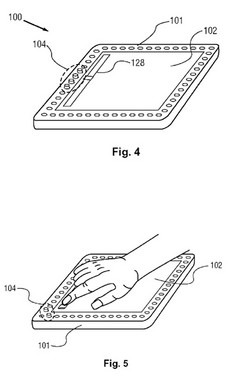 [via Electronista]