Sony Steve Jobs movie may land Danny Boyle to direct and DiCaprio to star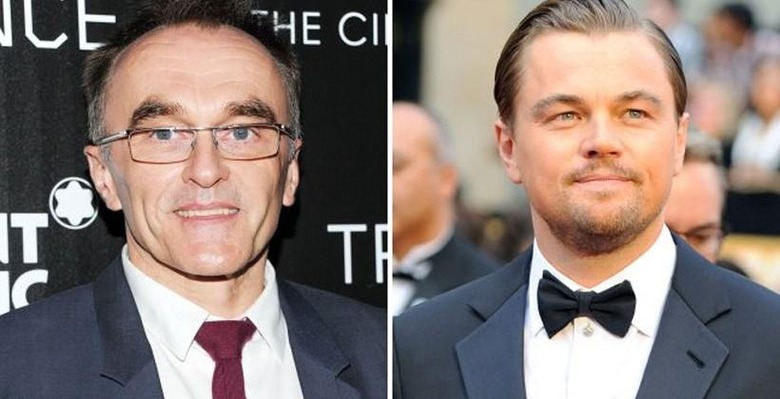 Sony Pictures has been working for a while to get a movie based on the life of Apple's late CEO Steve Jobs into production. Originally, the film had David Fincher tapped as director, but he stepped away from the project after a fight over a $10 million fee for the film. Sony Pictures is now eyeing a new director for the project.
Sony is said to be in talks with Danny Boyle to direct the film. Boyle as also reportedly approached Leonardo DiCaprio to play Steve Jobs in the film. When Fincher was running the show, he had reportedly approached Christian Bale to play Jobs in the film. However, Bale wasn't signed to the role leaving the door open to replace him with someone else.
Aaron Sorkin is still writing the script for the film and it will be produced by Scott Rudin. Sony is basing the movie off the biography of Jobs that was written by Walter Isaacson. Boyle and DiCaprio worked together in the past on a film from 2000 called The Beach.
Sources within the studio do point out that deals are not done. DiCaprio has a busy schedule and has committed to starring in a film called The Revenant for New Agency with filming starting in September. The independent biopic based on Steve Jobs with Ashton Kutcher in the lead role was a flop in theaters.
SOURCE: Hollywood Reporter