Sony SmartBand SWR10 hits US with context collection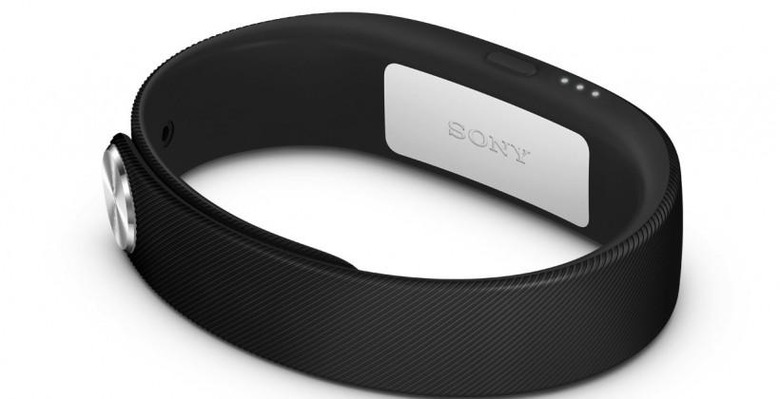 Sony's SmartBand SWR10 fitness wearable has arrived in the US, wrapping American wrists with a combination of movement and activity tracking, and simple notifications to alarms and other updates on your phone. Unlike most wrist-worn wearables, however, Sony's version is designed to co-exist with your favorite watch, optionally clipping onto its strap.
Considering there's no display, and that the SmartBand uses a combination of vibrations to notify you, that's a fairly discrete setup all in all.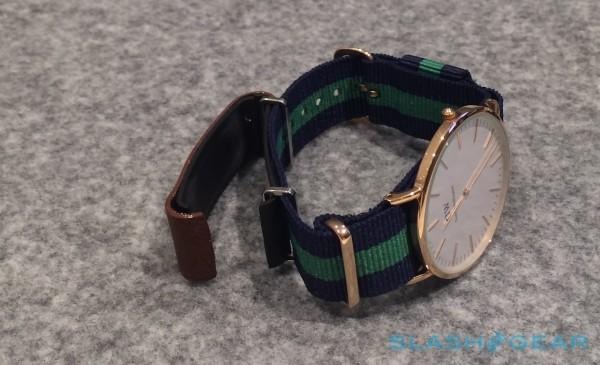 At its core, the SWR10 is intended to log fitness and life activities. The waterproof dongle tracks motion during both the daytime and while the wearer is sleeping, and then feeds that to the companion LifeLog app for Android 4.4 phones.
It's in that app that Sony has tried to inject some context, too. As well as the movement and sleep information, Sony also collates location, weather, music, photos, and "life bookmarks" – triggered manually by the wearer, when there's something particularly memorable happening – to flesh out the "broader story" of what was happening at each point.
The aim is to make it easier to figure out what goals to set, whether they be around physical activity, sleep, or social interactions.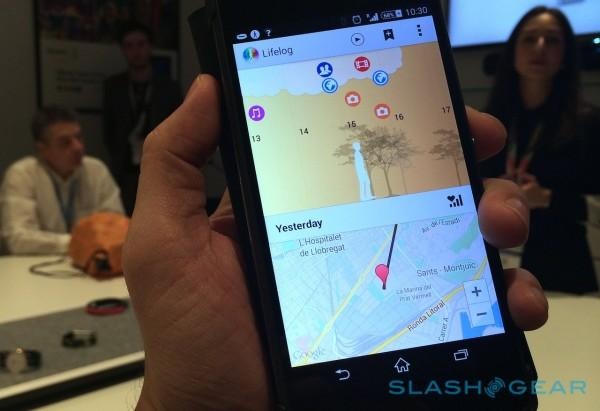 There's also music control for your phone, with a combination of taps and button presses skipping through tracks and controlling playback, and a smart alarm that tracks sleep patterns to supposedly wake you at the best moment. Leave your phone behind, and the band will vibrate once it gets out of Bluetooth range, and you can set up the connection in the first place using NFC.
The SmartBand SWR10 is available now, priced at $99.99. No word on when – or if – the camera life-logging accessory Sony showed us back at CES will hit shelves too.