Sony SmartBand 2 confirmed in leaked Play Store app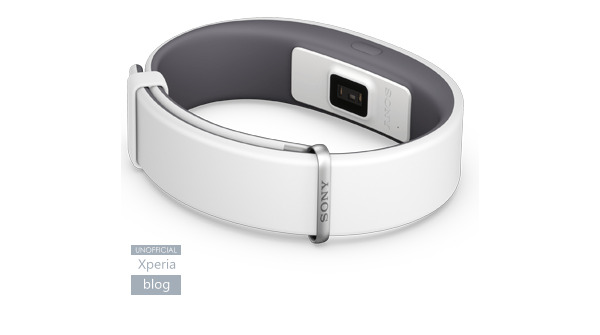 Sony might have finally jumped on the Android Wear train with its SmartWatch 3, but that doesn't mean it has given up on its other wearables with its own custom OS. Long overdue, the SmartBand 2 fitness wearable might soon be a reality, as evidenced by its compannion app, simply called "SmartBand 2" as well, appearing briefly on Google Play Store. While the app itself has already been taken down, probably due to some clerical error, Information about the band's and the app's features have already been going around the Internet.
When we tried out the first Sony SmartBand almost exactly a year ago, we felt that it held promise but stopped short of delivering it. A lot has happened since then, particularly with the evolution of the accompanying Life Logger app. Early this year, there was word of a SmartBand 2 SWR12 coming our way, complete with a heart rate sensor. But that was back in February, and, almost half a year later, we haven't seen even a shadow of this wearable.
Putting up and then pulling off the app on Google Play Store might arouse suspicion, but it at least confirms the features we already do expect. As leaked before, the band will come with with a pulse and heart rate monitor, measuring pulse throughout the day. That is basically the only new feature that gets added on top of the staple notifications and activity tracking.
Now that we know that it is, indeed, coming, and really soon, questions about its design become the next focus. The first SmartBand had a peculiar design. Based on leaked photos of the band itself, Sony might have switched to a more traditional, clasp-based one. Of course, we'll have to reserve judgment until the real device is outed. Given the fact that the app has been quickly taken down from its listing, we can presume that Sony doesn't think it's time yet.
VIA: Xperia Blog