Sony Smart Bluetooth headset makes appearance in Xperia Z Ultra teaser video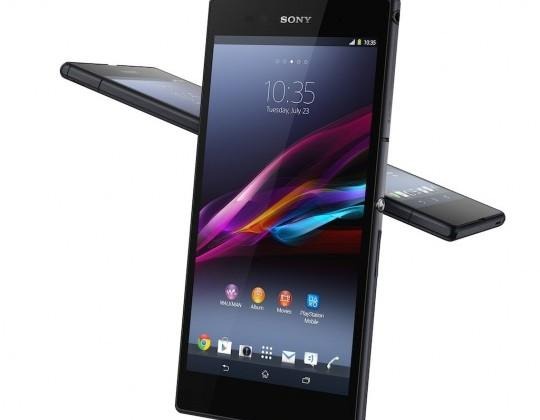 We saw a couple Sony Xperia Z Ultra teaser videos appear on YouTube shortly after the handset's announcement late last month. The newest teaser video has been published, and among the showing off of features offered by the massive smartphone is a look at the Smart Bluetooth Headset, as well as an ink pen with the cartridge removed being used as a stylus.
The device is demonstrated as being used for a variety of business purposes, giving us a look at different features offered by it. Among them is the user in the video using what appears to be an ink pen with the cartridge removed – or possibly a mechanical pencil – to write on the screen, something that seems unnecessarily risky, but does demonstrate the device's use-anything-as-a-stylus functionality.
As we mentioned, the Smart Bluetooth headset makes a brief appearance, which you can see for yourself in the video below. Essentially, the device is a thin black rectangle allowing the user to hold it up to his or her ear as they would a handset. This allows one to answer a call without wearing a headset, and to continue using the giant smartphone while on a call.
There's a brief discussion about the "small apps," with the calculator being used as an example in the video. The small app, which does not take up the entire screen, hence its name, is pulled up over a note the user is writing, allowing for both note taking and calculations without toggling. There's also a look at conserving battery life, with a shot of the device being switched into "Stamina" mode, giving it quite a few more hours of life.
Because of the Xperia Z Ultra's size, the keyboard can be changed so that it is in one-handed mode, which is a smaller offering that makes single-hand use easier by the appearance of things. As far as specs go, this massive Sony handset features a Snapdragon 800, as well as an 8MP rear camera, an IP58 rating for dust and water resistance, and 4G LTE connectivity.
SOURCE: Android Community