Sony slashes PS Vita price in Japan as sales struggle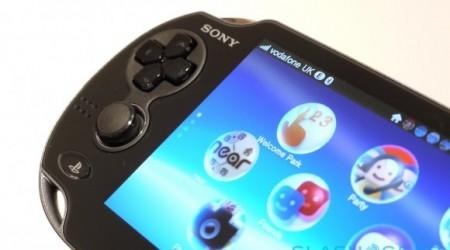 Sony has slashed the price of its PS Vita handheld console, albeit initially only in Japan, trimming both the WiFi-only and the 3G versions of the gaming device down by as much as a third. Previously priced at 29,980 yen for the PS Vita 3G and 24,980 yen for the PS Vita WiFi, Sony confirmed during a recent livestream that the gaming gadget will now be just 19,980 yen ($212).
Meanwhile, there are also some extras to be had for Japanese gamers. All PS Vita owners in the country will get a free week's worth of PlayStation Plus access, Sony confirmed, with around six free titles to play this month.
The Japanese price cut will take effect on February 28, though there's no word from Sony as to whether the company intends to chop the PS Vita in other markets. That news might be saved until later in the week; on Wednesday, Sony is holding an event in New York where the focus is believed to be the PlayStation 4.
Finally, there's a new, "Ice Silver" color version of the PS Vita, though again it's only been confirmed for the Japanese market so far. Despite Sony's ambitious expectations for the handheld, sales have been sluggish overall. The company's most recent financial results revealed sales – along with the PSP – of just 2.7m devices in the most recent quarter, and Sony cut its estimates for full-year sales by 30-percent.
[via Eurogamer]