Sony S Series and M Series Walkman promise long battery life and high-quality audio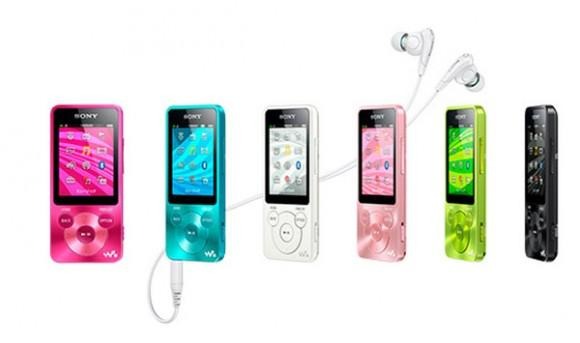 A bit earlier we mentioned Sony has launched several new Walkman digital media players today. While the two higher-end devices ran the Android operating system, Sony has also unveiled some less expensive devices that might be more appealing to users not wanting another Android gadget. The other Sony media players include the S Series and M Series.
The S Series comes in two models including the S780 and S780K, the K version appears to ship with a speaker dock. Both of those models are able to cut about 98% of ambient noise using their digital noise cancellation function. The players have Sony Clear Phase technology and promise impressively long battery life. Sony says the device is good for about 77 hours of music playback per charge.
The S Series has integrated photo browser, the ability to play video files, has built in FM radio tuner, and an integrated alarm. It also has a function allows it to play things such as lectures with playback speed control. The player does have integrated Bluetooth for connecting to various speaker accessories. The little screen has a resolution of 320 x 240 and the player is available with up to 32 GB storage. The player is expected to launch on October 19 in Japan for ¥18,000 to start.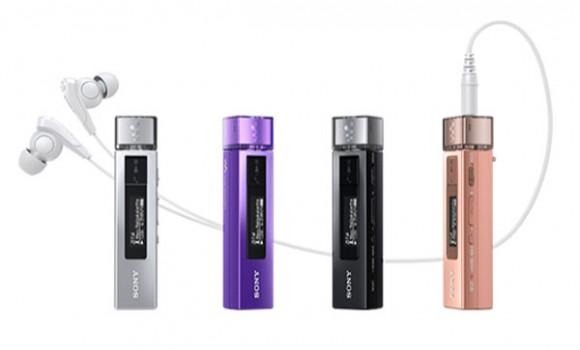 The other new Walkman family is the M-series offering 16 GB of storage. This device is expected to land on December 7 for ¥18,000. The M-series also has an integrated active noise cancellation and an integrated FM tuner. It supports Bluetooth connectivity and NFC. You can check out the video above, which highlights the M series.
VIA: Engadget