Sony Reportedly Open To Sale Of Mobile, TV Divisions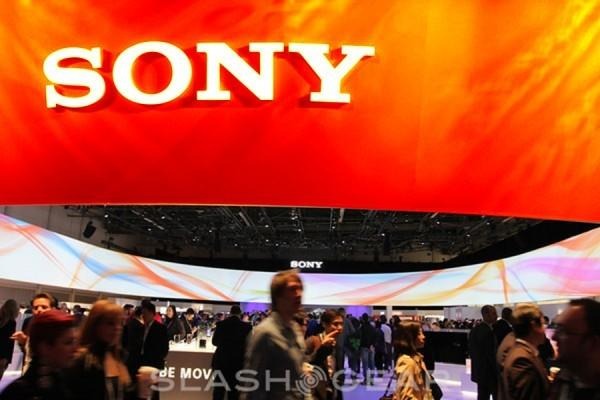 Among all the turmoil you've read regarding Sony recently, a larger narrative is taking place. The company's ability to turn a solid profit has come under scrutiny the past few years, which prompted them to sell their VAIO brand. According to a new report, Sony is also entertaining a similar move for TV and mobile. They're entertaining the sale of just about every segment they do business in, according to sources. That could spell trouble for Sony's various arms, or signal a rebirth.
Speaking to Reuters, a source close to Sony's management said "no business is forever". This source went on to say "every segment now needs to understand that Sony can exit businesses", suggesting everything is on the trading table.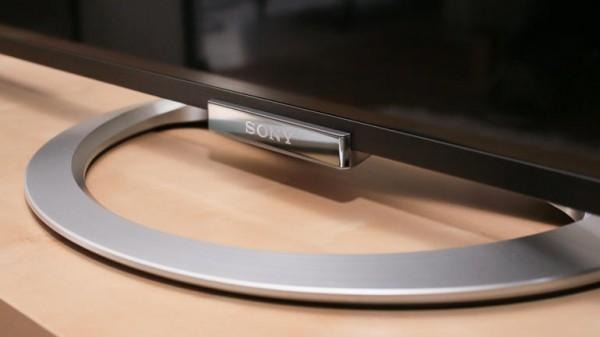 Sony has already spun TV into a more standalone entity. They've also vowed that mobile would remain core to their business model moving forward, and have made several passive attempts at solidifying their place in the United States. Their QR lenses were a good start in a new genre, and the Smartwatch 3 is as solid a contender for Android as you'll find.
Last week at CES, Sony CEO Kazuo Hirai sounded the alarm to investors. "Electronics in general, along with entertainment and finance, will continue to be an important business, but within that there are some operations that will need to be run with caution – and that might be TV or mobile, for example" he said.
The issue may be Sony's position. As a company producing mainly higher priced flagship devices, they're unable to keep up with the Motorolas of the world in the US, and are facing a big battle elsewhere with the likes of Xiaomi. Sony also didn't focus on mobile for quite some time, and let the world pass them by a bit.
Source: Reuters