Sony releases PlayStation Suite SDK open beta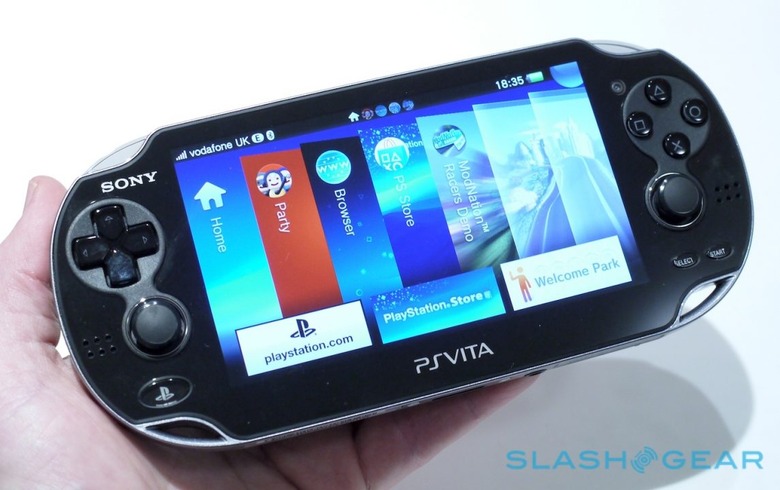 Sony has released the PlayStation Suite Developer Program open beta, as promised, enabling coders to create games for the PS Vita, PlayStation-certified phones and tablets, and more. Available for PC only, the PlayStation Suite SDK 0.98 includes the PC Suite Studio and UI Composer for creating interfaces that take advantage of physical and touchscreen controls, as well as a simulator for testing out your handiwork.
It's also possible to test out games and apps on the PS Vita itself, as well as any PlayStation-certified device such as a recent Xperia smartphone or one of Sony's Android tablets. However, free games and apps won't be allowed, only paid apps or "freemium" content, with an in-app purchasing system expected to roll out sometime during the beta period.
Sony bundles various UI libraries and the GameEngine2D for games using 2D graphics, Physics2D for 2D physical engine, and multiple sample games and apps in 2D and 3D. From today, the Developer Forums are also open, allowing coders to collaborate and talk to Sony's own experts.
The full version of the PlayStation Suite Developer Program will be released later in 2012, Sony says, at which point developers will be able to distribute their games and apps via the PlayStation Store. That, though, will demand a separate contract for distribution, and once out of open beta there'll be a $99 membership fee for inclusion in the program itself.