Sony Reader Relaunch In Japan Due December 10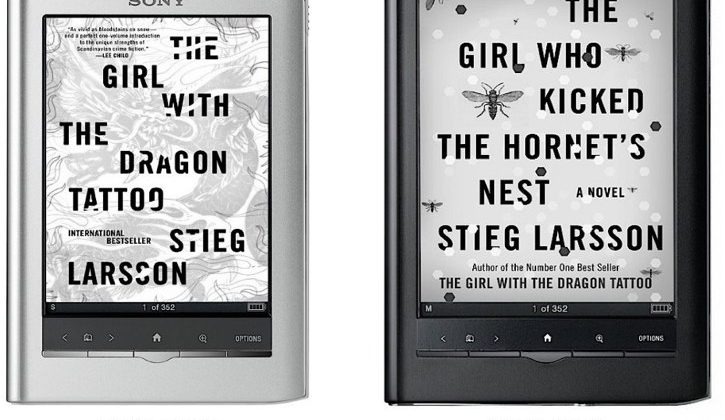 Sony is having a second stab at their domestic ereader market, with the WSJ reporting that as of December 10 two models from the company's latest line-up will go on sale in Japan. The Sony PRS-350 Pocket Edition and PRS-650 Touch Edition will be priced at around 20,000 yen and 25,000 yen ($239 and $299) respectively, and is in the midst of negotiations with Japanese publishers.
Those negotiations – blamed, in no small part, for the initial failure of Sony's ereader push in Japan all the way back in 2004 – will include what liberties ebook readers can take in transferring titles between the two Reader models and smartphones/PCs. There are currently no plans – at least announced publicly – for the Reader Daily Edition, which is intended to receive regular periodicals via its 3G connection.