Sony Reader for iOS hits App Store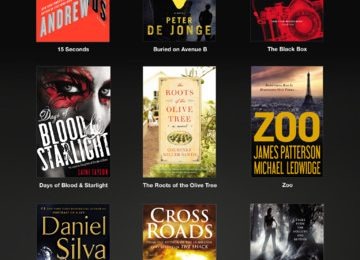 Sony has launched a version of its Reader ebook app for iOS, taking on Apple's iBooks and Amazon's Kindle with its first ebook software for the iPhone and iPad. The free app promises the same reading experience as on Sony's standalone Reader hardware, with access to the cloud-based Reader library to download previous purchases.
There's control over font size as well as display contrast, and the app can be set into either day or night reading modes depending on the ambient lighting conditions. Users can also organize their libraries into different collections, so as to keep larger numbers of ebooks in order.
Bookmarks are supported, and there's all the cover art and book information you'd expect if you've ever used an ereader app. Sony's role in the ebook space has been overshadowed by those of Apple, Amazon, and Barnes & Noble in recent months, but the company is obviously hoping that a little cross-platform availability will boost its market share.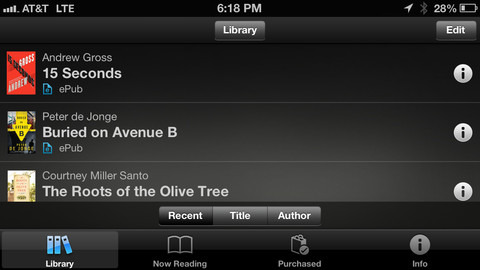 Of course, it faces strong competition, not least from Apple itself, which has shifted to position the iPad mini as a perfect dedicated ereader alternative, suited to one-handed use. Unlike Apple's iBooks, too, Sony has opted to leave out direct access to its store from the app, since that would demand giving Apple a tithe on each purchase.
Sony Reader for iOS is a free download [iTunes link] for the iPhone and iPad.