Sony Q1 2012: Income down 77% as gaming, mobile and TVs dive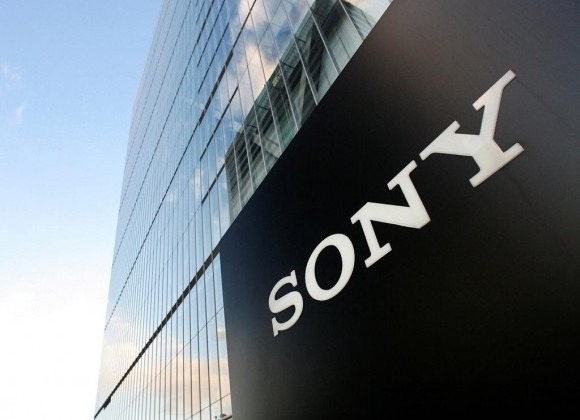 Sony has revealed its latest financial results for Q1 2012, and the news is dire: operating income down 77.2-percent compared to last year, and losses of 24.6bn yen ($356m) for the three month period. A surprise boost in performance from Sony Mobile , brought in-house to the Mobile Products and Communications Division, saw overall sales reach $19.2bn, Sony says [pdf link], but the price of actually combining those teams disproportionally chewed through income.
Operating income sank to $79bn, which Sony blames on the MP&C division's sales and restructuring costs, the latter of which alone amounted to $143m. On the flip side, insurance payouts post-Thailand flooding and some unexpected Blu-ray patent royalties helped fill Sony's cup a little.
There remain some significantly underperforming divisions, however. Poor PS3 and PSP sales were "partially offset" by the PS Vita, but still overall declined 14.5-percent year-on-year to $1.5bn. Home Entertainment & Sound sank 26.2-percent, to $3.2bn, with sales of LCD TVs ditching in Japan, North America and Europe; similarly, LCD production underperformed.
One of the only bright points was Sony's interchangeable lens cameras, which helped buoy the Imaging Products & Solutions division to a 7.6-percent increase compared to the same period last year, and sales of $2.5bn. Sony also managed to straighten out its supply chain for broadcast cameras and companion products, which boosted the division as well.
Sony has now cut its whole fiscal year estimates by 27.8-percent compared to May's forecast. The company expects continued falls in key products and an ongoing negative impact from the strength of the yen versus other currencies.