Sony PSP receives random firmware update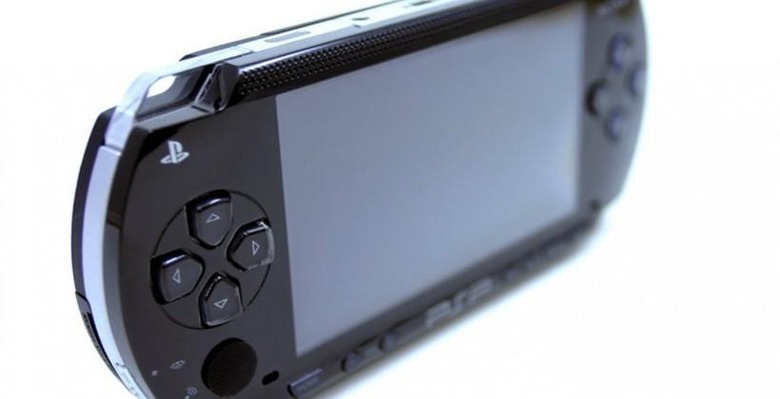 Sometimes something odd catches us off guard — like Sony releasing a new firmware update for the PSP after years of nothing at all. Such is really the case, with the PlayStation Portable being on the receiving end of a new firmware version that improves stability and not much else. It is somewhat of a head-scratcher that Sony has decided to release new software for the handheld, particularly in light of the fact that gamers haven't seen an update since August of 2011.
This update brings the PSP's firmware up to version 6.61, and is currently available for gamers located in Japan. Says Sony as part of its release notes, users located in other regions will be seeing the new firmware version at some unspecified point in the future, and shouldn't try downloading this version.
This is a relatively small update as far as new firmware versions go, with the "main features" being an improvement to the software's stability. No other changes, new features, or anything of the sort are included, so there's no big reason to rush out and download unless you're having stability troubles.
The PlayStation Portable was a gamer favorite for many years, but ultimately met its end last year, with Sony announcing that sales in Japan would stop in June and be followed by a total halt elsewhere by the end of 2014.
If you have the right PSP model, you can get the update here.
VIA: Kotaku