Sony PSP finally retiring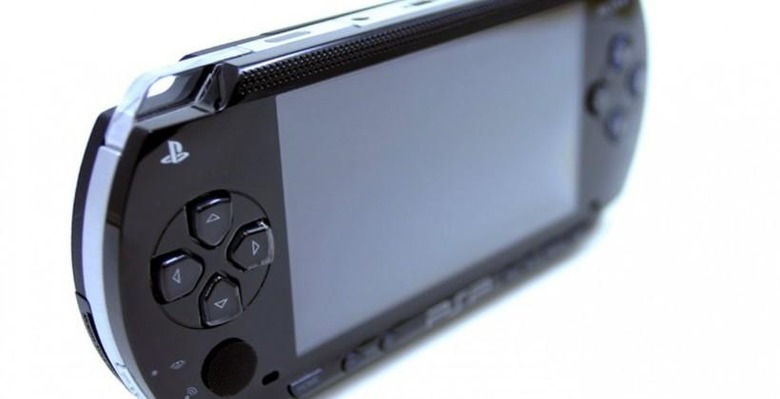 Sony is calling time on the PSP, announcing that the long-running PlayStation Portable will cease sales in Japan at the end of June, with a complete wrap-up worldwide by the end of the year. Sales of the handheld, which first went on sale in Japan back in December 2004, with a broader launch early the following year, have exceeded 80m units as of late last year.
According to Sony Japan, PSP gamers in the country will be offered a transition promotion encouraging owners to trade in their old handheld for a discount on a new PSP Vita.
As for sales elsewhere, according to the AP, Sony confirmed that PSP availability ceased in North America back in January this year. In Europe, meanwhile, sales of the games console will wrap up by the end of 2014.
It's unclear if any countries outside of Japan will get access to a similar trade-in promotion, though there's been no sign of it in the US as yet.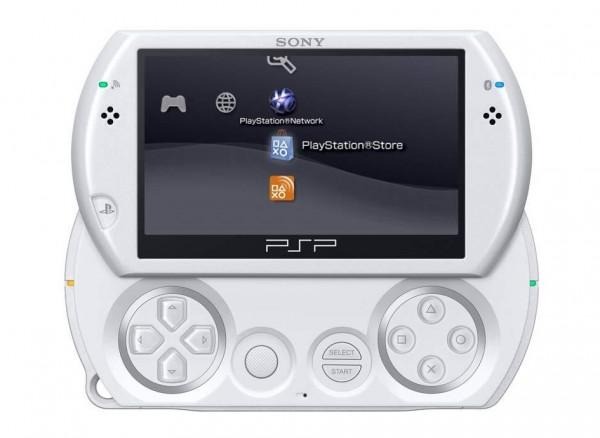 The PSP has been one of Sony's success stories, refreshed several times during its lifetime. The original handheld was replaced in late 2007 by a slimmer and lighter version, known as the PSP-2000 "Slim & Lite", and the subsequently by the PSP-3000. That third iteration added a microphone as well as changing the display technology.
Sony even launched a budget version, the PSP-E1000, in 2011, to help the company compete with low-cost smartphone games among other things. The PSP Go, meanwhile, came in late 2009, and was sold alongside the PSP-3000; it's unclear what will happen to that variant.
VIA AP
SOURCE Sony Japan