Sony PSP Mini Games Fast-Track Approvals Strips Out Networking, Multiplayer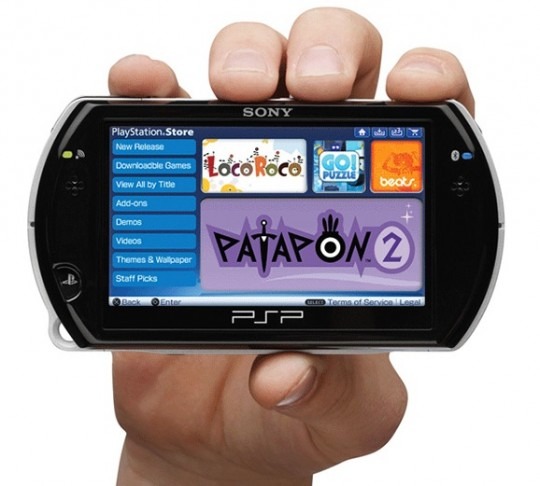 Sony's PSP "minis" download games for the upcoming PSP Go are already prompting confusion, not least because of the company's own guidelines for developers hoping to fast-track their submissions.  Sony has revealed its policies for PlayStation Network approval, including details on the "accelerated approvals process"; unfortunately, for titles to qualify for that process they must be single-player, have no network or downloadable content, and no peripheral support.
While that doesn't mean that any of the PSP mini titles can have such features, it does mean that if developers want their games to get into the PSN download store faster than they will have to keep them simple.  As well as the absence of network and multi-player support, games must also not have downloadable content or localization.
In return, Sony are promising an average of three to five days for each approval, with minimal quality assurance (QA) and no stage 1 or 2 process.  Developers will still need to sign agreements with each of the three territories individually (if they want to release in all three) and pay for ESRB approval, however.
[via Gizmodo]