Sony PSP-3000 made official: October 15th European launch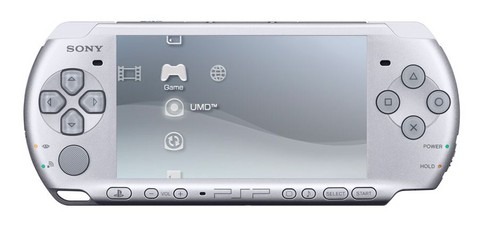 Sony have taken the wraps off of the long-awaited PSP-3000, the latest update to their popular handheld games console.  Although the name might make it sound like a significant update, the key areas really boil down to a new or at-least altered screen, a built-in microphone and the inclusion of a 'PS' button.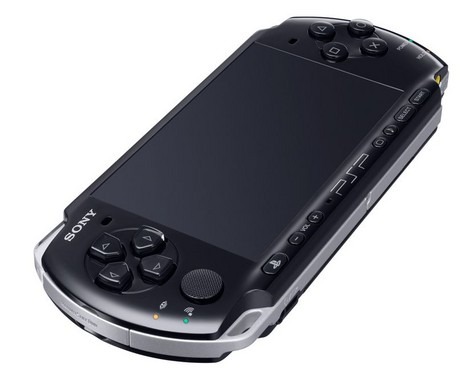 The changed screen will likely be the most interesting part to gamers, with Sony suggesting it is more suited to outside use and will not have any glare.  The inclusion of a microphone will mean that users are no longer required to buy the separate PSP Microphone attachment.
As for the PS button, it mimics that found on the current PS3 controllers.  Sony is yet to go into any great detail as to what special PSP-3000 functionality might be introduced.  The PSP-3000 will launch in Europe priced at €199 ($291) on October 15th.