Sony PS4 now available in US and Canada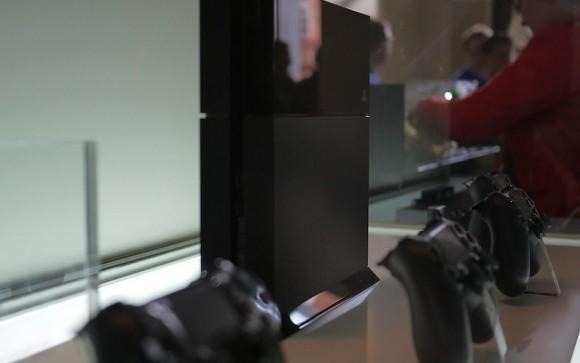 Today is the day fans of the PlayStation console have been waiting for. The PS4 game console is now officially available. Odds are if you didn't pre-order the console you will be hard pressed to find one in retail locations around the country. Many retailers kicked off launch events at midnight last night.
There have been reports that some GameStop locations may have a handful of PS4 consoles to sell to people that didn't pre-order. Most pre-orders for the PS4 sold out weeks ago. You can also expect to see several of the first batch of PS4 consoles turn up on eBay where those that did pre-order try and make money off their consoles.
The console is available as of today in the US and Canada, the price is $399 in both countries. The console is launching with 20 first and third party games. Sony says that the console will have over 30 games by the end of 2013.
"Today's launch of PS4 represents a milestone for all of us at PlayStation, our partners in the industry, and, most importantly, all of the PlayStation fans who live and breathe gaming every day," said Andrew House, President and Group CEO, Sony Computer Entertainment Inc. "With unprecedented power, deep social capabilities, and unique second screen features, PS4 demonstrates our unwavering commitment to delivering phenomenal play experiences that will shape the world of games for years to come."
Games available for the PS4 at launch today include Assassin's Creed IV: Black Flag, NBA 2K14, Battlefield 4, FIFA 14, Madden NFL 25, Need for Speed Rivals, and NBA LIVE 14. If you want to know more about the PS4, check out our review roundup.
SOURCE: PlayStation