Sony PS3 Slim still sold at a loss; Motion-controller coming spring 2010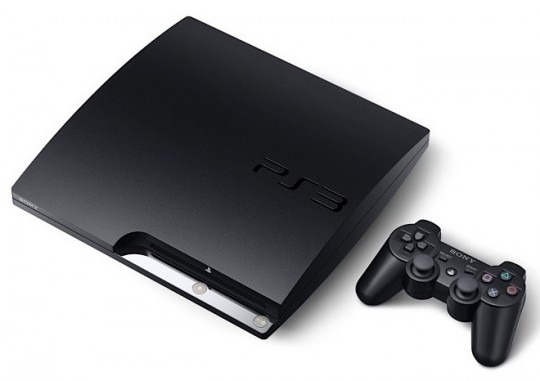 Sony Computer Entertainment boss Kazuo "Kaz" Hirai has confirmed that the company will continue to lose money on each of the $299 PS3 Slim consoles they sell, together with revealing that Sony's motion-controller has been pencilled in for a release in spring 2010.  Meanwhile he also denied that, with the advent of the UMD-free PSP Go, we are seeing "the death of physical media", pointing to the large percentage of the 100 countries Sony sells gaming products in that don't have access to high-speed internet connections for downloads.
"I think the better indicator [than individual console profit] is to look at the business as a whole platform, to ask: are you profitable in terms of the hardware, software and peripherals. And the answer to that question is yes on a gross profit level since the last fiscal year" Kazuo "Kaz" Hirai, Sony Computer Entertainment
The PS3 Slim had been credited by some commenters as the machine that would turn around Sony's cash hemorrhaging, with the new 45nm Cell processor a key element of that change.  The first-gen PlayStation 3 had been unofficially estimated as costing Sony around $800 per unit to build, though obviously only selling for around half that amount.
Instead, Sony appears to be looking at the longer game, and relying on people buying games and peripherals for the PS3 Slim – as Hirai's quote above suggests – to offset the initial losses.  Part of that involves broadening your user base, and Hirai points to the growing number of "family games" available through the PS Network as doing just that.