Sony PS3 price-cut tipped for mid-August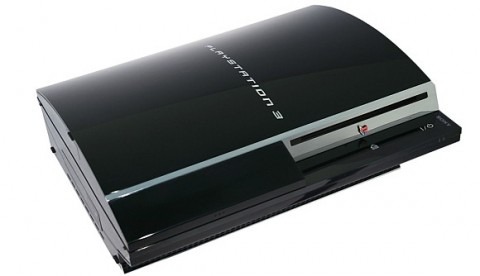 Sony maintain that PS3 price-cuts aren't on the agenda, but according to the latest leaks coming out from unnamed industry sources, the console will get a $100 reduction come mid-August.  The news comes courtesy of Sterne Agee analyst Arvind Bhatia, who tips Sony as reducing the PS3 just prior to the launch of Madden on August 18th.
The discount would also coincide with the back-to-school shopping season, with Sony obviously hoping that a cheaper PS3 might find its way in among the textbooks and pocket protectors.  Bhatia doesn't name or detail his "industry sources", but on the strength of their predictions he's tipping August as being a "positive" time for the gaming industry.
Software, too, should see an upturn, Bhatia continues, suggesting that while sales of games titles may have been "down mid-single digits" in the first half of 2009, they will rise 10- to 15-percent in the second half of the year.  That's down to "a robust lineup, easier comparisons and potential price cut(s)."
[Thanks Tony!]