Sony PS3 Launching 50 3D-Capable Video Games In The Near Future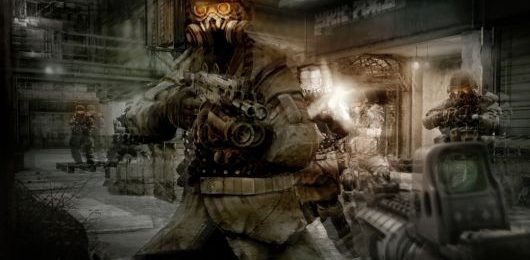 Back in June, we reported that Sony was going full-steam ahead with the adoption of 3D, and that many of their titles heading to the PlayStation 3 video game console would be getting the 3D "improvement." Many of those titles, as was suggested, would be triple-A titles, some of which would even be coming from Sony's first party developers. Titles like Killzone 3 are being treated to the 3D experience, and even recent releases like Call of Duty: Black Ops have the ability to play through the title with 3D visuals turned on. As a new report from Develop states, Sony's pushing even harder now, applying 3D technology to 50 titles in the near future.
According to SCEE studio director, Mick Hocking, Sony is internally developing upwards of 20 titles for the 3D conversion. That's part of the total 50 games being converted. Some of those games, Hocking says, are major names. Whether that means development teams, or the games is unclear. But, if it is the games that are featuring the "big names," that would line up with the triple-AAA titles that we heard were getting the 3D treatment in the future.
Hocking believes that, due to the hype of 3D and the fact that developer's are jumping onto the bandwagon, goes to show how popular 3D is. Especially when it comes to video games in the home. Of course, there's no chance that Sony is going to stop the 3D assault any time soon. The interesting part will be to see which games, especially the ridiculously popular ones, get the same treatment.
[via Joystiq]